Shipping giants, China Cosco Shipping Co. will be acquiring 5 Chinese units from Singaporean rivals Singamas Container Holdings as the global container shipping market undergoes further consolidation.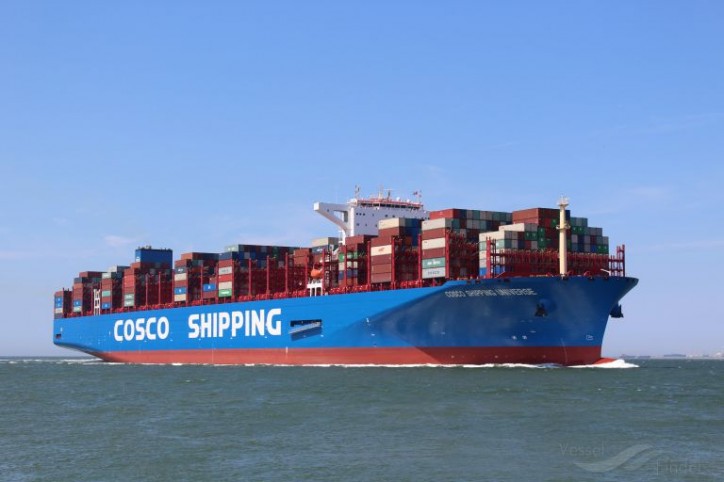 The global shipping industry in recent years have been dragged down by depressed markets due to a sluggish global economy and rising prices of corrosion-resistant steel which has taken a toll on global shipping companies and their bottom line.
Singamas as well has not been spared and the company will sell its 5 Chinese container shipping business units for USD 565 million as it hopes to better restructure and sort out its business.
The 5 units, Qidong Singamas, Qingdao Pacific, Ningbo Pacific, Singamas Container (Shanghai) and Qidong Pacific will be acquired by an unnamed unit of Cosco Shipping. Singamas will then use the proceeds to focus on research and development for specialized containers.
Despite a global shipping downturn, Cosco Shipping continues to be active in global markets, investing in global port infrastructure. Earlier in January, Cosco had made a deal to acquire 60% of Chancey in Peru for USD 225 million after having spend USD 738 million for a new port in Abu Dhabi back in 2016.
Source: China Knowledge