Equinor UK Limited (Equinor) have declared one-year options on two Solstad Offshore ASA platform supply vessel contracts.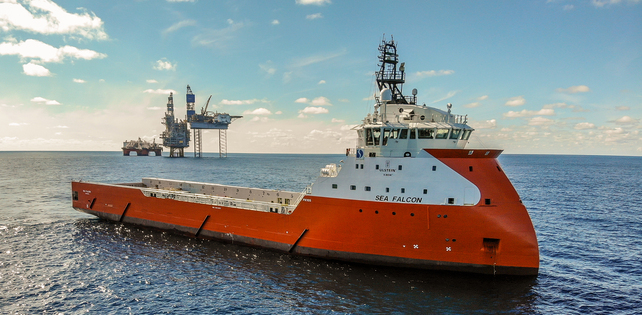 The Sea Frost and Sea Falcon (both 2013, PX105 Design) will now be on a contract until July 2020 and November 2020 respectively, with further options available in Equinor's favor thereafter.
In addition, the Sea Surfer (2014, PX105 Design) has been contracted to an undisclosed client for a period lasting three months firm, plus options, with commencement within June/July 2019.
Source: Solstad Offshore