Satellite caught a vessel in the Pacific Ocean. The unclear images gave a hope that this might be the schooner
Nina
, which had disappeared in June. The mahogany yacht was caught in a heavy storm and went
missing off New Zealand.
More than half a million square nautical miles have already been searched in the Pacific ocean, but no sign of the boat was found. The fate of the yacht is still unknown. The last message from Nina was "
Sails shredded last night
."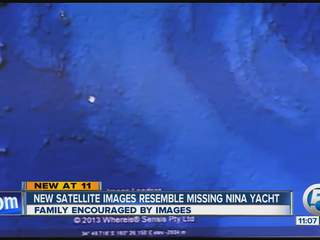 Onboard there were 6 Americans, one of them the owner of Nina, David Dyche, who also was the skipper. The relatives of the missing crew believe that the blurry image is Nina, it fits her shape and size. They even have hired a company for a private search and rescue. The idea is to plot Nina's eventual course and to search it by air.
Unlike the relatives, who stated that they had never lost hope of finding the crew, most of the people do not believe that this is the mahogany yacht.
Bob McDavitt, an Auckland-based meteorologist, says that each day that area, about 200 km west of Norfolk Island, is crossed by a ship. He also thinks that even if this is Nina it might be just her wreck with no one left onboard.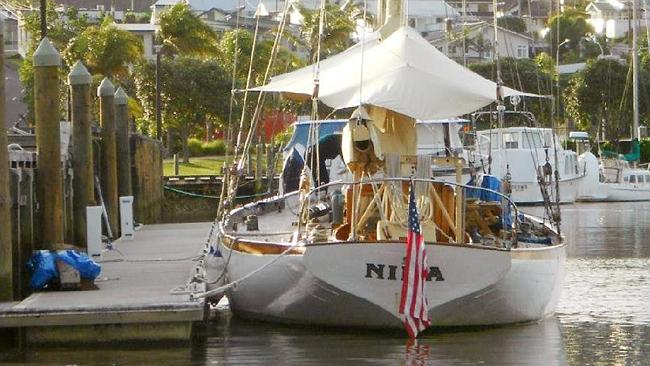 On May 29th Nina started her voyage from Opua, New Zealand's Bay of Islands to Newcastle.
On June 4th they got into the heavy storm. According to the last message, sent from the 73 years old crew member Evi Nemeth, the sails were shredded. No further signal was received, even there was no activation of the emergency beacon.
Still, the authorities in New Zealand refuse to start new search. The crew's relatives already believe that the only way to convince the authorities is to show them "a satellite photo where they can see seven people holding their passports up, with their date of birth clearly visible."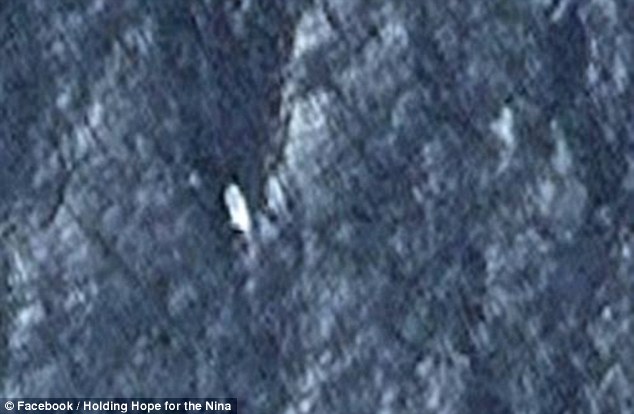 In a statement for the NY Daily News Ralph Baird, an expert, said "Nina is a needle in a haystack, and that needle is moving".

Another opinion for Nina, given right after she had disappeared by the New Zealand skipper Russ Rimmington, is that the schooner wasn't seaworthy. Russ Rimmington stated for Fairfax New Zealand that onboard there was no modern equipment and the hull was warped. He also said the eventual capsizing of Nina would sunk her because the keel is leading.