Ocean Network Express (ONE) announced the details of the enhanced North Sea Baltic Service (NBS) for Russia and Finland, following the announcement of the Bilateral Strategic Co-operation Agreement for feeders in October last year.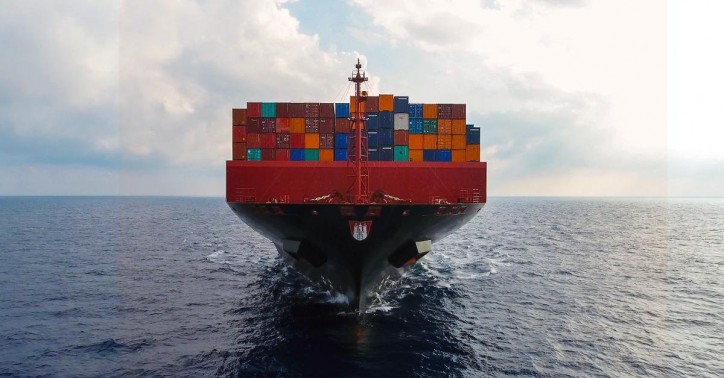 Working closely with Hapag-Lloyd to refine the product offerings, the new NBS network will see additional enhancement to improve transit times and boost reliability to the service into Russia and Finland. The fine tuning of the NBS product will further strengthen our already robust portfolio and allow us to provide enhanced value tailored to exceed the need of the marketplace.
Starting from 18 June 2019, the new NBS will butterfly between a Russian loop and Finnish loop with 4 x nominal 2,500 TEU vessels. The new setup will also inaugurate a direct call to the Petrolesport Terminal (PLP) in St. Petersburg in addition to the current Container Terminal St. Petersburg (CTSP). The enhanced service will also provide ONE with a direct connection between the Finnish ports of Helsinki and Kotka with the Benelux ports of Antwerp and Rotterdam.
The enhanced NBS rotation is as follows:
NBS: North Sea Baltic Service: Antwerp – Rotterdam – St. Petersburg (CTSP and PLP) – Helsinki – Antwerp – Rotterdam – Helsinki – Kotka - Antwerp
The strengthened service is expected to create more excellent, reliable and efficient service in the Baltic market for our valued customers.
Source: ONE