According to yesterday's announcement from NOAA's Office of Coast Survey, the responsible for the creations and maintenance of the U.S. waters nautical charts, there will be significant changes for their users. The traditional way of printing lithographic (paper) nautical charts by the federal government will be replaced. The new way of distribution, digital or electronic formats, will start from April 13th 2014. Paper charts will be printed only on demand.

In a statement the director NOAA's Office of Coast Survey, Rear Admiral Gerd Glang, said:

''Like most other mariners, I grew up on NOAA lithographic charts and have used them for years.We know that changing chart formats and availability will be a difficult change for some mariners who love their traditional paper charts.''

The U.S. government is responsible for printing the lithographic nautical charts since 1862. After that they were distributed to marine and some other shop and sold to the public.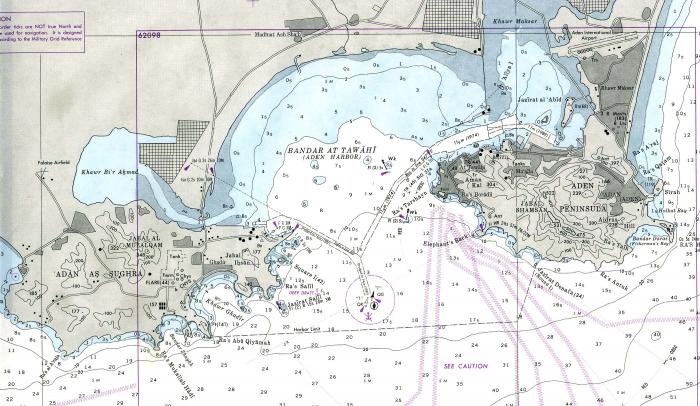 The U.S. chart maker decided to take that new step due to several reasons. The current demand for printed charts is lower compared to the one for electronic and digital charts. Also the federal budget have been taken into consideration.
The chief of Coast Survey's Marine Chart Division, Captain Shep Smith, said:


"With the end of traditional paper charts, our primary concern continues to be making sure that boaters, fishing vessels, and commercial mariners have access to the most accurate, up-to-date nautical chart in a format that works well for them. Fortunately, advancements in computing and mobile technologies give us many more options than was possible years ago."


The new forms of nautical charts will include the popular type POD, Print-on-demand charts. They will be updated and printed by certified printers in NOAA. On the Coast Survey official website available for free download are the weekly updated raster navigational charts (NOAA RNC®) and electronic navigational charts (NOAA ENC®). A new product have been announced by NOAA – nautical charts in full scale Portable Digital Format (PDF). Their trail versions are available for free download too.

According to Captain Smith, the advance in the technologies is beneficial for the marine navigation. NOAA will take into consideration any feedback from the charts' users in order to develop the U.S. navigation and eventually to implement new type of charts.
Captain Shep Smith also stated:


"Customers frequently ask us for special printed features, such as waterproof charts, special papers, or chart books containing additional information. We are investigating new opportunities for companies to fill these market niches, using the most up-to-date information directly from NOAA."