Going on a cruise can be a wonderful idea for a tropical vacation for people of all ages. It's the perfect combo between the luxury and comfort of hotel rooms and the adventures you can take on your own, meaning the right cruise has something for everybody. However, knowing what to pack and how to properly prepare for your departure might make the difference between a vacation you'll always remember and some vague memories of a large boat.
So, here is how to get ready for the big day and make your journey unforgettable, in a good way.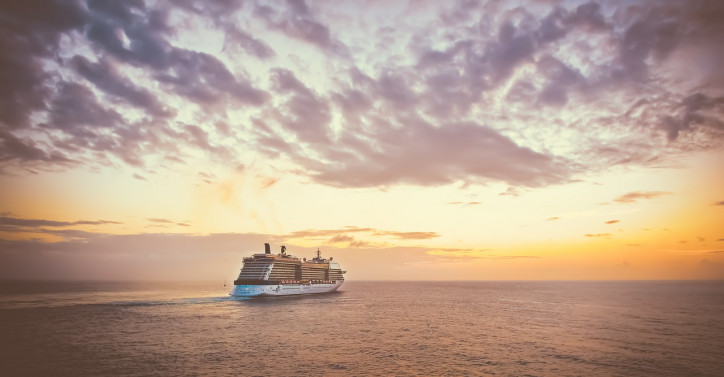 1. Make sure the drink packages are worthy
You're not allowed to bring your own alcoholic beverages to most ships, meaning that if you want to enjoy a cocktail on the deck on a sunny day, you'll have to buy it on board. That wouldn't be a tragedy if these drinks weren't so expensive. So, the first thing you're thinking is that a drinking package with all-inclusive beverages is the right choice for you and your partner.
However, if you do the maths, you may end up realizing that it would take you at least 6-7 drinks a day to get the best value for your money. So, unless you plan on spending the next seven days in an alcoholic coma, it would probably be cheaper for you to pay for each drink you order.
2. Prepare for the small cabins
A small room with no windows may not be the best way to start your journey on a boat if you're claustrophobic. However, no matter how much money you are willing to pay for a room with a view or even a suit on board, you'll still deal with limited space.
Perhaps we should also mention that cabin showers usually measure around 3x3 square inches, which might be a tad tight even for slim people.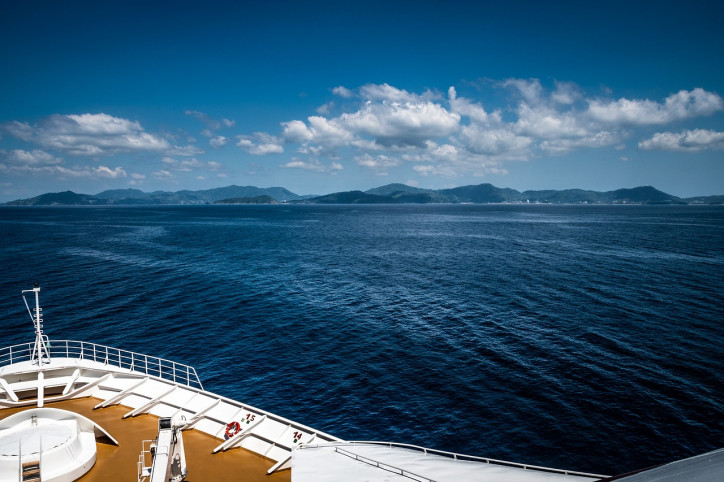 3. Bring your own drugs
And by that, we mean bring your own medicines. Although most cruise ships feature miniature shopping malls inside, the prices for over-the-counter drugs in those pharmacies will be up to 10 times higher.
Therefore, it's best to prepare your own travel safety kit and include medication for constipation and diarrhea, motion sickness pills, allergy pills, anti-inflammatories, sunscreen, and other prescription drugs you might be using.
4. Entertainment
Entertainment options inside the cabins are usually limited to TVs and slow WiFi connections, so don't expect to have too many options to spend your lazy mornings or nights before going to bed.
Thus, you might want to pack your own ideas of fun time-killers. The best radio for your moto or another portable radio station may not be the best choices since you won't always get a good signal but you could bring in a music player or a tablet.
A couple of portable chargers also represent a good idea because you won't have access to more than one-two outlets in your room. Books and even playing cards and board games are mandatory if you want to avoid boredom, especially if you're going on the cruise with your children or friends.
5. Clothes
Usually, the outfits on cruise ships are rather casual and relaxed, since we are talking about a holiday vibe. Consider bringing an extra pair of bikinis or a swimsuit for the hot, sunny days, as well as a jacket for early mornings or nights. It tends to get chilly and windy on the deck at night.
You should also pack at least one formal outfit and one smart-casual outfit for the fancier restaurants and bars on the ship. Some ships may have strict dress codes for the passengers, so you'll have to obey in order to get a table inside.