GulfSlope Energy, Inc. (OTCQB: GSPE) Wednesday (Jun19) announced the execution of a drilling services contract with ENSCO Offshore Company LLC, a wholly-owned subsidiary of Ensco Rowan, a public limited company, to secure and utilize the E-102 jackup rig for the Company's 2019 Gulf of Mexico drilling program. GulfSlope anticipates spudding a well before year-end in the Vermilion Area, South Addition Block 375 (Corvette prospect).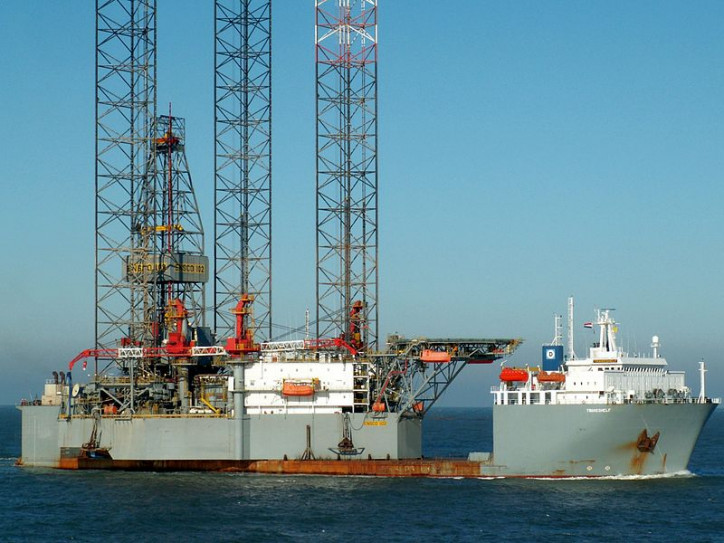 The Exploration Plan for this block was approved on March 15, 2019, with an amended plan currently under review with the Bureau of Ocean Energy Management.
The E-102 is a high specification Keppel FELS, Enhanced, MOD V "A" Class, Harsh Environment jackup rig that can drill to 30,000 feet.
The rig is currently working in the Gulf of Mexico.
Source: Gulfslope Energy