River Thames is now covered by Google Maps between Richmond and Woolwich. Users now have the privilege to "take a walk" and to see London from the river Thames. This project is first of its kind, Thames is the first river to be mapped on Google Street View. London Port Authority helped for the idea by installing the camera on a boat.

Interesting landmarks of the city near the river are available while you at home just being onboard the Google's river boat that took the images. A 30-mile distance is covered with the Google's 360-degree cameras.

"Virtual tourists" are having the opportunity to go through the centre of London, to see the Houses of Parliament, the London Eye, Canary Wharf and the Millennium dome.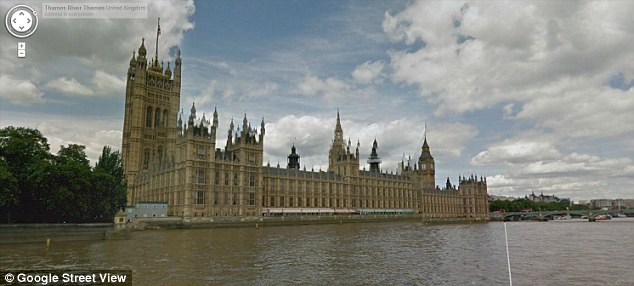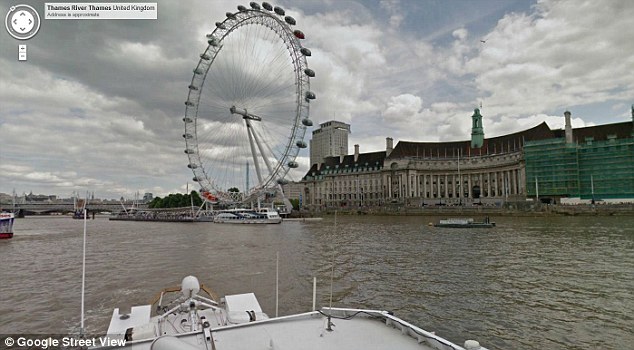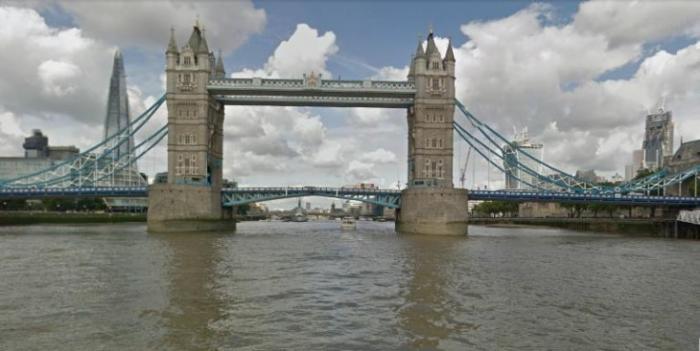 Ed Parsons, a geospatial technologist at Google informed:

"The Thames offers some of the most scenic and iconic views of London from arguably the best vantage points the city has to offer."


Google is having plans to make images of canals around the country. A year ago the Grand Canyon was mapped. Other recent action are: mapping the Galapagos Islands, the Barrier Reef and the wreck of Mary Celeste in the Atlantic Ocean.
There are available also many location under the water that have been photographed.