The employer of Aaron Alexis, the
Washington Navy Yard
shooter was aware of his the mental condition but did not report the that - despite the rules require to do so, was reported on Thursday on the congressional testimony.
The contractor of Aaron Alexis was well aware of his mental instability but failed to report his condition, the Deputy Director for the
Undersecretary Office of Defence
, Stephen Lewis, stated to the Senate Committee on Homeland Security and Governmental Affairs (
HSGAC
).
Furthermore, the company employer failed to seek out that Aaron Alexis had been under arrest in Seattle 2004 for allegedly shooting a tire of a car, which was reported as a
fury "blackout."
"It was not in our view, a case of malfeasance on the part of the contractor. They did what they were supposed to do," Brenda Farrell, Director of Defense Capabilities and Management at the Government Accountability Office said during her testimony.


An investigation is currently being conducted after the 34-year-old defence employee, Aaron Alexis acquired and maintained a secret clearance even tough his series of forcible outbursts, concerns about his mental condition and repeated brushes with the law. The objective of the hearing, which was conducted on Thursday was to determine the adequacy of background checks and the security clearance system of contract employees and federal workers.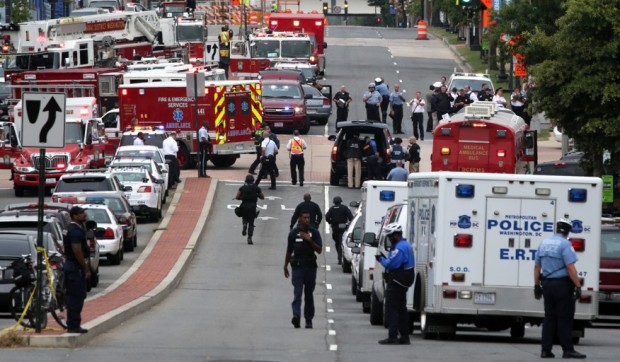 On 16th of September, the former Navy reservist Aaron Alexis took the life of 12 in the building of Washington Navy Yard where he worked before being killed by police. On the day of the fatal accident Aaron Alexis entered the property with a security badge, which was valid, according to the reports.

Despite the multiple subsequent encounters with the Seattle police, including the arrest in 2010 in Texas where a female neighbor of Alexis complained to police that she was nearly hit by a bullet fired from Alexis' downstairs apartment, the former Navy reservist Aaron Alexis granted a secret clearance in 2008 and held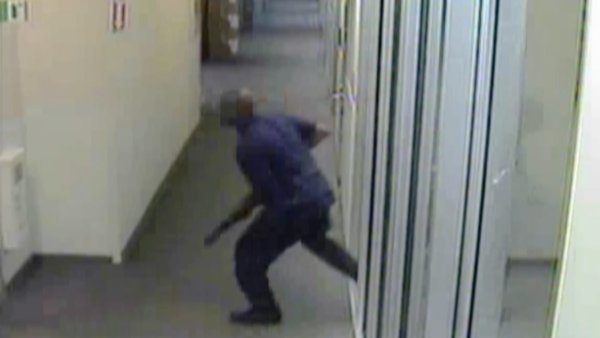 onto it. No charges were filed against Aaron Alexis.

What's more interesting, a month before the fatal accident in the Navy Yard building, Aaron Alexis phoned the Rhode Island police station and called them to his hotel, where he complained about voices trying to harm him, according to the Rhode Island police station spokesman.

FBI also informed that Aaron Alexis believed that he was being bombarded with extremely low frequency radio waves.