Norwegian shipping company Knutsen said it has expanded its liquefied natural gas carrier fleet to 12 vessels as its latest newbuild Adriano Knutsen is set to depart the South Korean Hyundai Heavy Industries shipyard.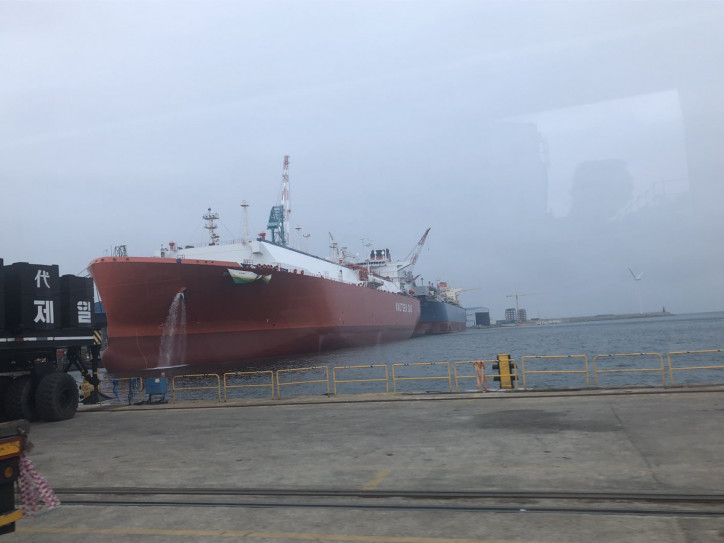 The company informed in a brief social media statement that the vessel is departing the shipyard on Wednesday.
The vessel, capable of transporting up to 180,000 cubic meters of LNG, the first in the series of three is the largest currently in Knutsen's fleet.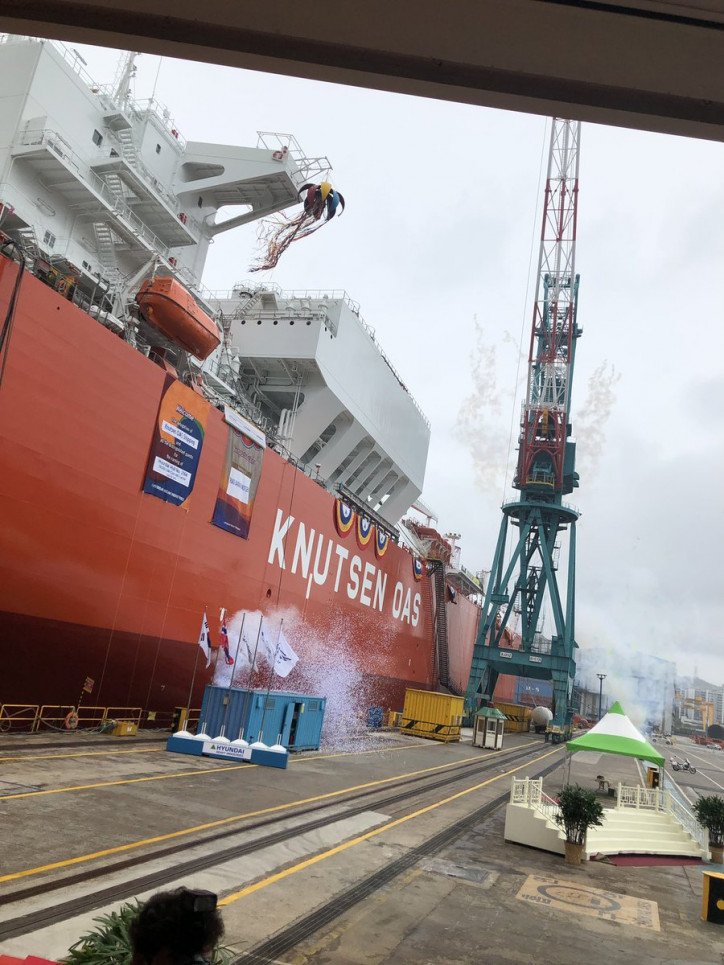 It will be deployed on a 7-year charter deal Knutsen agreed with the Spanish energy company Endesa, part of the Enel Group, to transport LNG volumes from Cheniere's Corpus Christi project in Texas.
Endesa said in its statement that the vessel will be able to complete 12 trips in the Atlantic or 6 transoceanic trips to the Pacific in one year.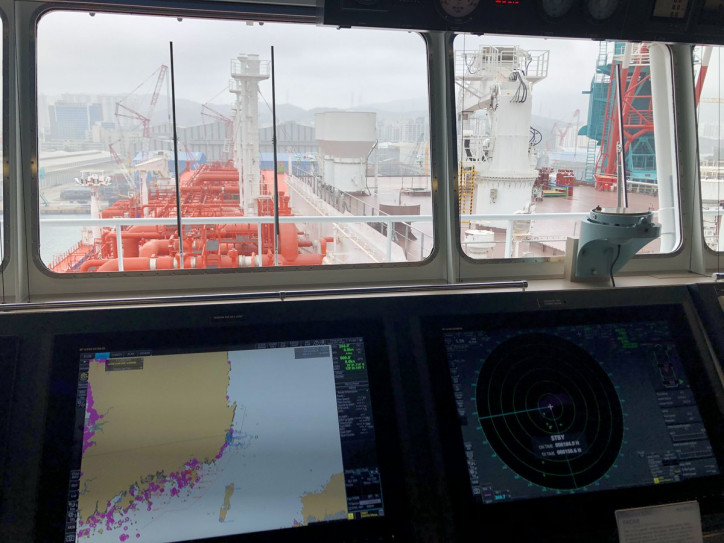 The company added that the construction of Adriano Knutsen's twin the Traiano Knutsen recently started at HHI's yard in Ulsan. It will be chartered by Enel and is scheduled for delivery in mid-2020.
Source: LNG World News