Hyundai Mipo Dockyard Co., a mid-sized South Korean shipbuilder, said Thursday that it has secured a 163 billion-won (US$138 million) order to build two car carrier ships.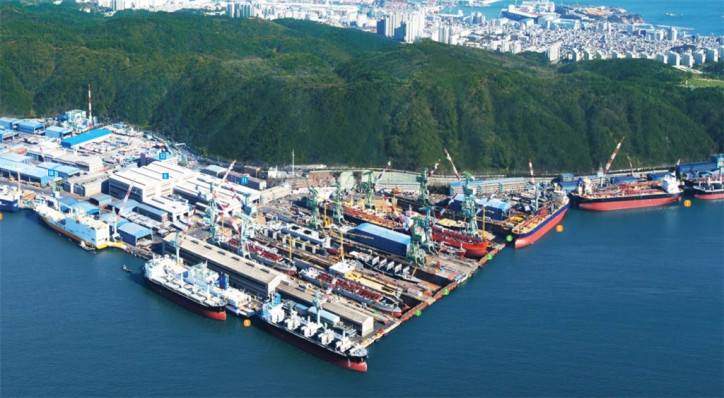 Under the deal with a European shipper, Hyundai Mipo will build the vessels by March 2022, the company said in a regulatory filing.
Hyundai Mipo posted sales of 705 billion won in the first quarter of the year, with its operating profit reaching 26.1 billion won. It secured $434 million worth of orders for 11 vessels in the first quarter.
Hyundai Mipo is an affiliate of Hyundai Heavy Industries Co., the country's top shipbuilder.
Source: Yonhap