Thai police announced that the captain of the ferry that tumbled one mile away from the seashore of Thailand, admitted that had taken drugs a little time before the accident happened.

The ferry, the captain was steering had license to sail with no more than 150 passengers onboard, but at the moment of the accident there were 200 persons, transported from Lan Island to Pattaya, located on the continental part of Thailand. The ferry tumbled at 5:30 local time in the morning, on Sunday. According to a press release from the Bangkok Post, the accident took the lives of six people and 18 people were wounded.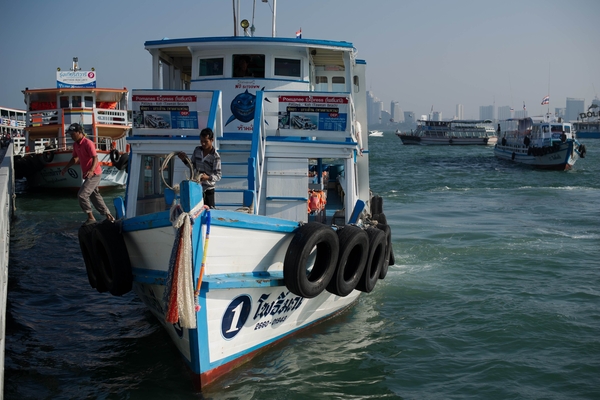 Saman Kwanmuang, the 42 year old captain, went to a police station, later on the day of the catastrophe and testified he had taken drugs prior to going to work. This was announced by Katcha Tatusatra, chief of the police in the Thai province Chon Buri.

The captain revealed also other details. Captain Saman Kwanmuang also admitted that the ferry diverted from her route and was hit by rocks several times and this lead to the capsizing of the ship.
The captain explained that he didn't warn the passengers of the danger right away, as he wanted to prevent any panic on board. Police officer Katcha Tatusatra, however stated that the bottom deck of the vessel started filling with water, panic did take over, and the passengers were in shock because there weren't life jackets for all people on board.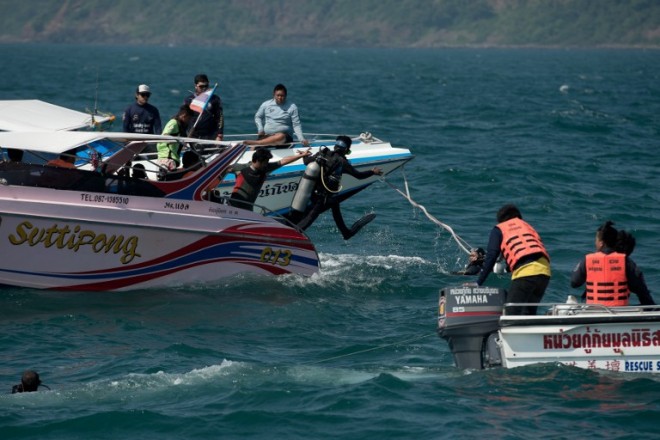 The Department of Disaster Prevention and Migration (DDPM) of Thailand announced on Monday, that three of the victims were Thai citizens and three of them were foreigners. The other 18 wounded persons were hospitalized in nearby hospitals.