According to
ITIC
warning, a manager
wrongly nominated
a vessel not suitable for the transportation of big bags with ammonium nitrate. He arranged a commercial vessel for the delivery of 4,000 metric tonnes of the specific cargo.
Several times, the commercial fleet of the manager had transported that cargo type, but never in a condition different than bulk (loose).
The port state control found out that the vessel had no permission to carry the specific cargo, ammonium nitrate, in condition different than loose. Before the control authorities stopped the loading, onboard had already been 950 metric tonnes ammonium nitrate in big bags.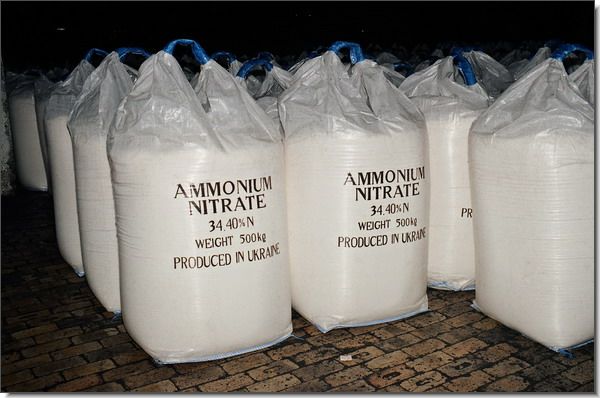 Further check with the owners, the flag state and the classification society of the vessel confirmed that big bags of ammonium nitrate are unsuitable for loading on the ship.

The charters agreed to hire another vessel from the manager's fleet to carry the goods in order to minimize the additional costs. They also kept liable the owners for any further costs. The owners, in turn, held their manager responsible.
The cost were estimated to EUR 22,000. ITIC returned the amount to the manager of the commercial fleet. Fortunately the cost is not very high due to the fact that there was a suitable ship who had been available at that time.
ITIC reminds that:
Commercial managers need to be fully aware of all limitations which ships under their management have, as regards to carriage of particular cargoes and, furthermore, must pay careful attention to the detailed description of any cargo which they agree to commit their owners to in any charterparty fixture.