The
biggest shipment of cocaine
for the last two years has been caught in the Hampshire, UK. Border Force officers together with the
National Crime Agency
found 850kg 80% pure drugs with an estimated value of £136m if sold on the street.
The massive shipment was found onboard
MV Crown Jade
, a Panamanian vessel, hidden
between bananas cargo
. The ship was sailing from Colombia and according to an officer from the NCA's border policing command, Tom Dowdall, this was a ''major blow''.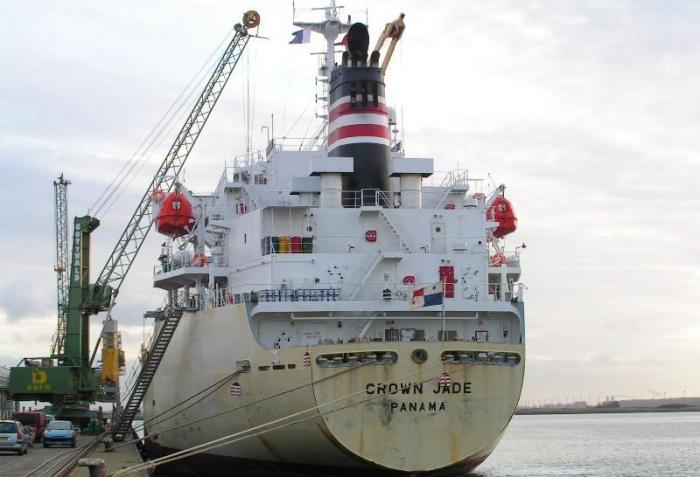 On Saturday, 2nd of November, UK officer came onboard MV Crown Jade at the evening. The search continued three days and finally they found out the biggest cocaine shipment for the last two years hidden in the boxes with bananas.

Analysis showed the purity of the drug is over 80% and that is considered to be a ''very high purity.''
Border Force and the National Crime Agency remember that the last huge cocaine shipment was caught in May 2011 in Southampton. Onboard a luxury yacht were found 1.2 tonnes of drugs.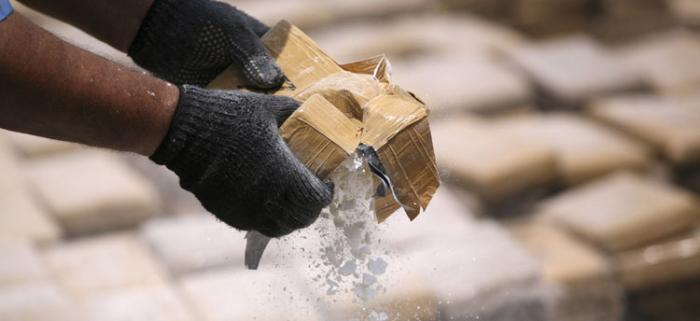 Tom Dowdall commented the story:

''It would have been cut several times before being sold, so the amount found here could have ended up as several tonnes at street level.''

Mark Harper, Immigration Minister, stated:

''I congratulate the Border Force and NCA officers involved in stopping such a huge amount of drugs entering the UK and ending up on our streets. This joint operation is an example of the intelligence-led, co-ordinated action being taken to protect our border and target the organised criminals behind drug and people trafficking.''

After the end of the operation the Panamanian vessel, MV Crown Jade, was freed to go. Her destination is the Antwerp port in Belgium.