Awilco LNG ASA announced on Friday (Aug02) that a term sheet for the refinancing of the Company's two 2013-built 156,000 cbm TFDEs WilForce and WilPride (the Vessels) has been agreed and signed with a major leasing company based in Asia.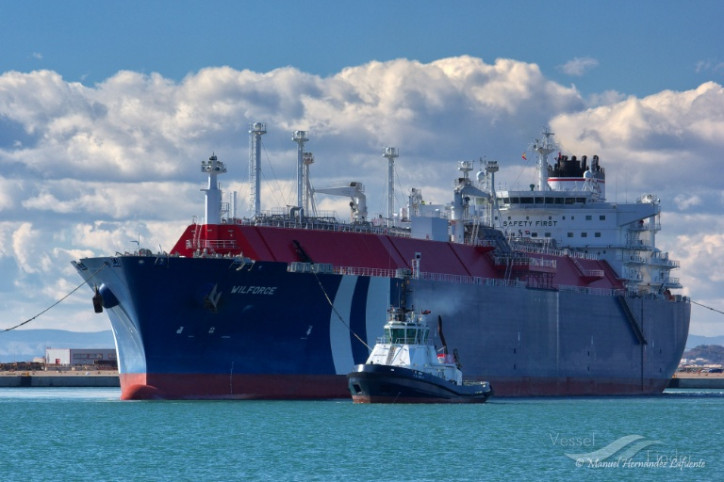 The refinancing is structured as a sale/leaseback similar to the current financing of the Vessels and enables a full take out of the sale/leaseback facilities maturing 31.12.2019 at favorable terms. 
The facility is expected to close in Q4 2019 subject to final credit approval, documentation and customary closing conditions.  
Source: Awilco