Giant iceberg in the Antarctic is a threat for the shipping industry in the region. The iceberg is with origin Pine Island Glacier. In the moment the object is moving and melting. For safety reasons the icebergs in general have to be tracked.
Professor Grant Bigg of UK's University of Sheffield received £50,000 from the Natural Environment Research Council (NERC) for 6 months. The iceberg's movement will be tracked, data will be collected, the trajectory and the melting process will be also in constant surveillance. The data collected will give the shipping in the area more reliable information for safe passing. Associated agencies working in the Southern Ocean will receive more accurate warnings.
Recent years from Greenland or Antarctica more and more icebergs are floating on the surface putting in danger ships passing the icy areas. Tracking and collecting data for trying to predict the route and the condition of the enormous blocks of ice. Arctic sea-ice is melting, for that reason more and more vessels will choose the polar route (for being shorter) and the collected information will be crucial for the shipping industry.
Professor Grant Bigg is experienced in "Icebergs", climate change and society. Dr. Bob Marsh, an ocean modeller at the University of Southampton also takes part in this project.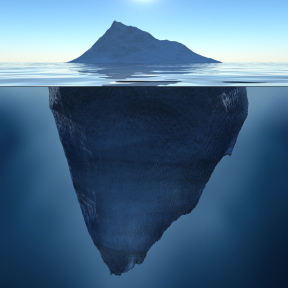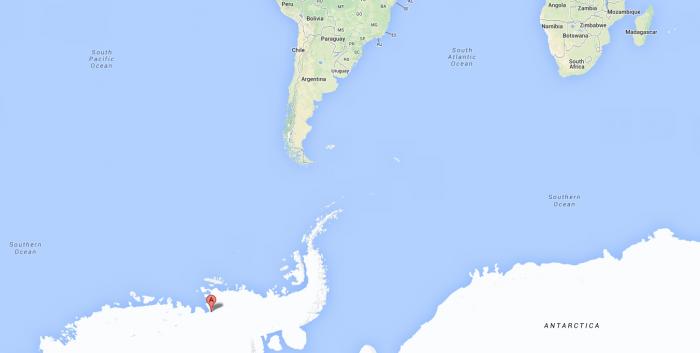 The NERC is the UK's main agency for funding similar projects, training and knowledge exchange in the environmental science.
The number of icebergs is constantly growing recent years and at the moment there are 15, 000 new icebergs each year. With this speed it is predicted that each year in the future 40, 000 icebergs will emerge.
The serious problem for the shipping industry is that the icebergs are not predictable at the moment. Bigger icebergs break also in pieces and that makes the situation worse.