The fire on the Danish cargo ship Britannia Seaways was extinguished yesterday. All the problems started 2 days ago off the coast of Norway in a container on the upper deck. The fire was discovered in the container in which there was fuel. Crew members of the Britannia Seaways made everything possible to extinguish the fire but the fuel made their task difficult.
There was a rescue operation with the plan to evacuate all the people aboard but unsuccessful because of a storm in North Sea. The situation now is under control and there are no report for injured people. 32 people were trapped on the ship Britannia Seaways, 20 crew members and 12 military personnel. 9 firefighters joined the people aboard to help for stopping the fire.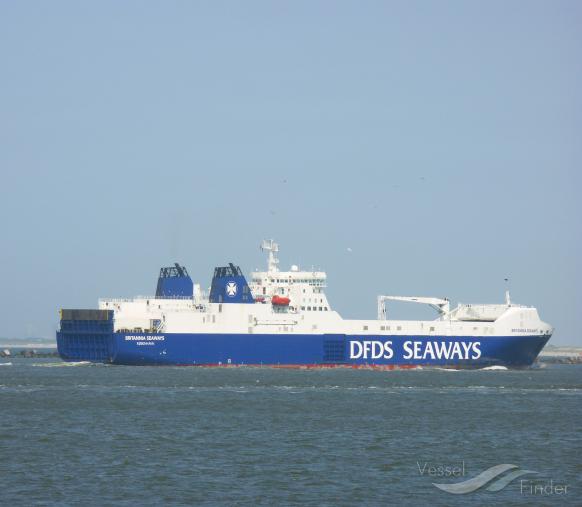 The cargo ship was sailing to Bergen and had to reduce the speed because of the bad weather.
Britannia Seaways current position is Bergen.
Bjorn Magnussen, responsible for the rescue coordination said:
"Some leakage of fuel caused the fire.

They had quite a few containers on deck on the bottom section of the vessel."
British Seaways is operated by DFDS and was not damaged by the fire. The cargo ship is able to continue to Bergen.
Read more: