Japan's Toshiba Corporation completed its withdrawal from the liquefied natural gas business in the United States. 
The company said on Monday it has concluded the purchase and sales agreement with Total Gas & Power Asia, a Singapore-based unit of the French giant Total, for all the shares of Toshiba America LNG Corporation.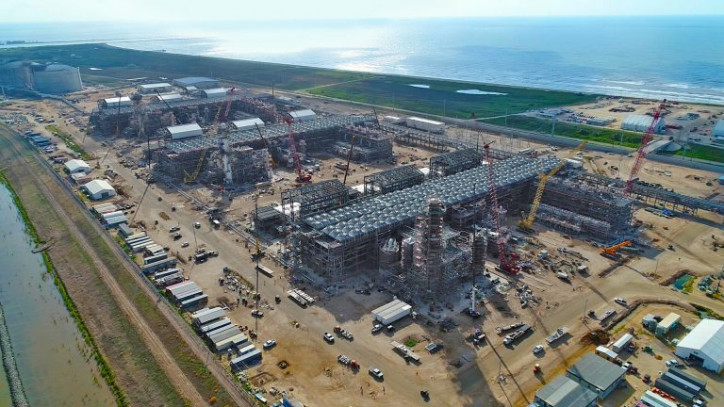 When signing the deal in June, Toshiba and Total also agreed that all the contracts related to the LNG business entered into by Toshiba Group would either be transferred to Total or canceled and that Total would provide a substitute guarantee to replace Toshiba's then-existing guarantee for all of the Toshiba America LNG's obligations under a liquefaction tolling agreement with Freeport LNG Liquefaction 3.
With the completion of all necessary requirements and conditions including the guarantee release, the transfer has been completed, Toshiba said.
Following the completion of the transfer, Toshiba America LNG has been deconsolidated from Toshiba Group, and Toshiba will record a loss including related expenses of approximately 90 billion yen ($846.9 million) in its consolidated business financials of the fiscal year 2019, ending March 31, 2020.
Source: LNG World News