ReCAAP ISC reported one CAT 3 incident of armed robbery against a ship in Asia. The incident involved the Marshall Island-flagged tanker Eagle, while anchored in the South China Sea, off Malaysia.
While the ship was anchored approximately 17 nm east of Bandar Penawar, Johor on 26 August, four perpetrators armed with knives and sharp object boarded the tanker from a wooden raft by climbing the anchor chain and entering through the hawse pipe.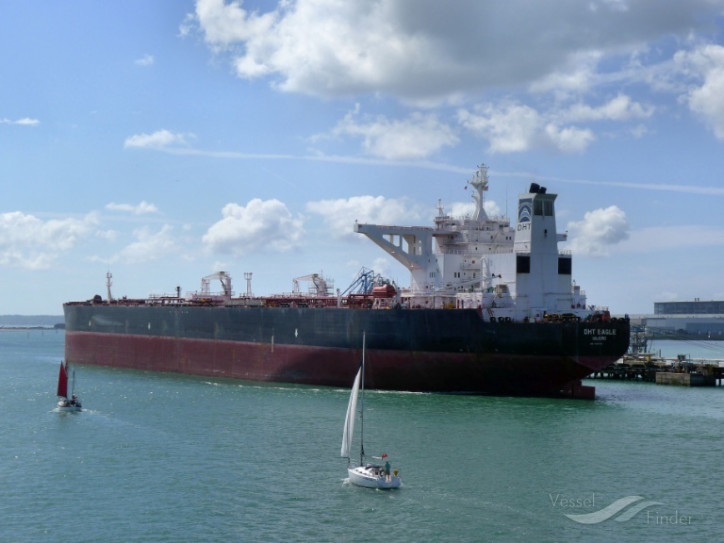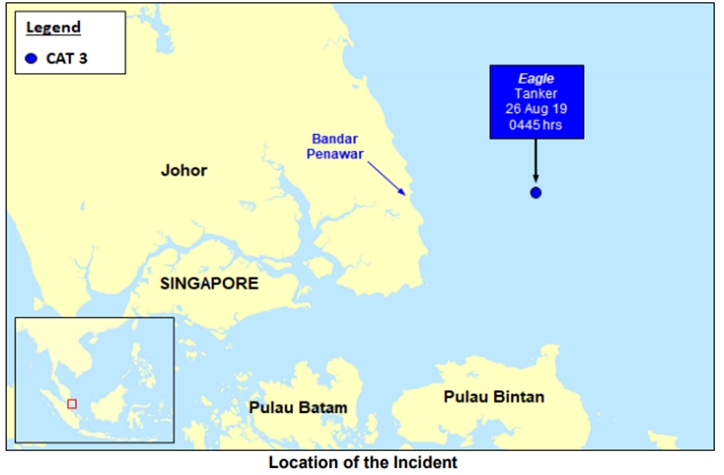 The crew raised the alarm and sounded the whistle. The perpetrators escaped with a 6-man life raft, and a few fire hose and nozzles.
There was no confrontation between the perpetrators and the crew. The crew was safe and the Malaysian authority was notified.
ReCAAP ISC classified this incident as a Category 3, which is 'less significant' in nature.
Under this category, the perpetrators could be armed with knives or other items, but the crew was not harmed although there remains a small possibility that the crew could be subjected to duress or threat during the incident but not harmed physically.
In most CAT 3 cases, the perpetrators were unable to steal anything from the vessel, but in cases where losses were reported, stores and engine spares were commonly targeted items.
The ReCAAP ISC urges ship master and crew to report all incidents of piracy and armed robbery against ships to the nearest coastal State and flag State, exercise vigilance and adopt relevant preventive measures taking reference from the "Regional Guide to Counter Piracy and Armed Robbery Against Ships in Asia".
Source: Safety4Sea