A
40-foot barge sank
on Saturday, October 16 off the seacoast of
New Hampshire
. The salvage operation of the barge is currently under way.
Onboard the barge, when she started taking on water off New Castel, close to the
Kittery Point Yacht Club
, was one person, stated Matt Burt, Chief Petty Officer of the Coast Guard.
The
Coast Guard
Northern New England Sector Office assumed the investigation control into the sinking of the 40-foot barge on Sunday.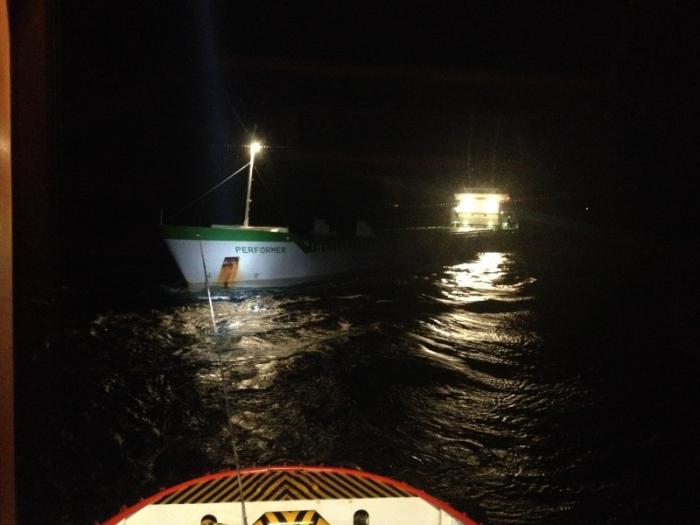 The master of the 40-foot barge vessel Jimmy D., dispatched a distress call to the Portsmouth Harbor Coast Guard Station at 6:08 pm. on Saturday, reported Ensign Connan Ingham, Officer at the Coast Guard Assistant Public Affairs. A member of the Coast Guard officers reported that the barge vessel had struck a submerged object in the region of Piscataqua River, east of Portsmouth Harbor.

A motor life vessel was dispatched on scene of the accident by the Portsmouth Harbor Station to pump the water off the sinking barge. The Portsmouth Harbor Coast Guard efforts to pump off the water of the was unsuccessful in keeping up with the flooding and the 40-foot barge vessel submerged.
"All personnel were off of the barge and safe," said wrote Ensign Ingham, in a email response to questions about the incident. "The owner was able to set the anchor, to prevent further any drifting."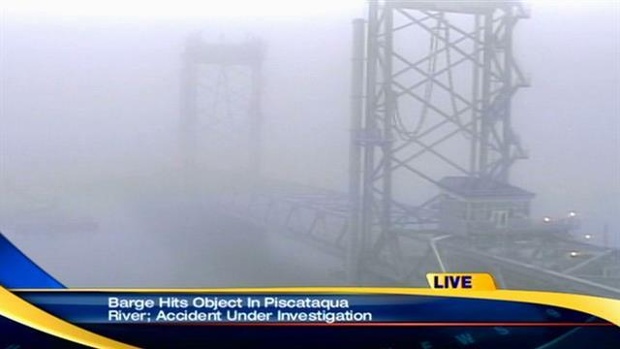 Officer Ensign Connan Ingham stated that the
breathalyzer test
that were carried on the barge operator were unsuccessful. Moreover, all of the barge tanks, loaded with fuel were undisturbed, confirmed divers that went on the scene of the accident.
"There were reports of fuel sheen in the area, but the cause of the sheen has been confirmed as oily residue which was on the deck of the barge," wrote Ingham.

The 40-foot sunken barge vessel is currently outside of the
navigable channel
, which doesn't affect the traffic around the
Piscantaqua River
, added officer Ingham. The location of the sunken barge is clearly marked by a white light all around the hull and a boom was placed around the vessel in order to avoid possible leakage of the barge.