Transborders Energy Pty Ltd (Transborders) announced on Monday (Sep16)  that it has signed a Memorandum of Understanding for Collaboration (MoU) with Osaka Gas Co., Ltd (Osaka Gas).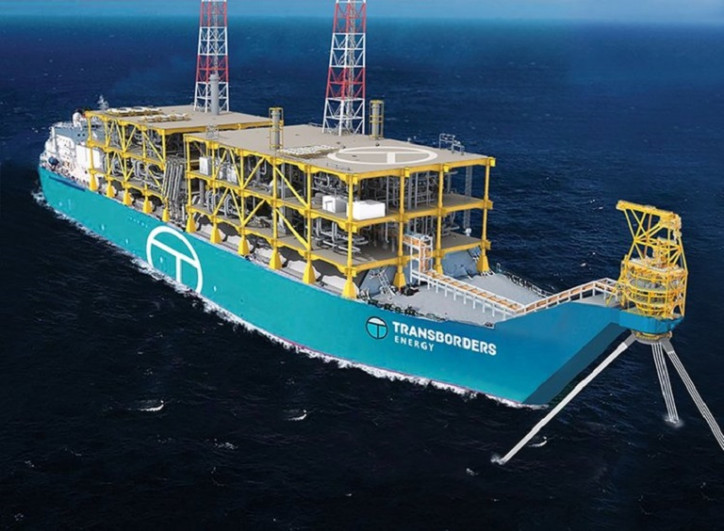 This MOU will facilitate information and knowledge sharing for both companies to evaluate projects that could commercialise stranded offshore gas resources based on Transborders' FLNG Solution.
Transborders' FLNG Solution provides a pre-engineered one point three (1.3) million tonne per annum floating LNG facility with a package of streamlined commercial arrangements and a robust regulatory approval execution plan to gas resource owners.
Transborders' Chairman Jack Sato says, "Osaka Gas's capabilities in the LNG business are world class. We look forward to seeking insights and support from Osaka Gas to strengthen the development of our venture."
Transborders is currently conducting Pre-FEED work and pre-negotiation of key commercial terms for its FLNG Solution. By the end of 2019, Transborders will be in a position to convert a range of stranded gas resources into 'project sanction (FID) ready' state within 24 months after the FLNG Solution deployment, while also allowing LNG buyers access to competitive LNG supply sources.
Transborders will deploy its FLNG Solution with its strategic partners Kyushu Electric Power, other world class LNG buyers, TechnipFMC and Add Energy.
Transborders' FLNG Solution development work is also designated as a "Major Project" from the Australian Federal Government.
Source: Transborders Energy