UK is searching new navy ways to defend Gibraltar after an incident of an illegal incursion 3 days ago. Foreign Office minister informed that this Spanish incident provoked UK to consider navy options in order to eliminate future disputes.
In Monday a Spanish state-owned vessel, the RV Romon Margalef, had to be escorted near the border by 3 Guardia Civil vessels. What exactly happened? RV Romon Margalef did not succeed to sail out of the Gibraltar waters for 22 hours had to be confronted by the Royal Navy. UK Foreign Office contacted the Spanish ambassador to explain he incident.
The Spanish vessel tried to explain that was "carrying out oceanographic works" that were important for the European Community importance.
The situation of escalation of tensions will not benefit both sides. There is a need of political discussion and a solution has to be discovered and accepted by Spain and United Kingdom in order this conflict to end. Britain is considering the idea of constant naval presence in and around the waters of Gibraltar.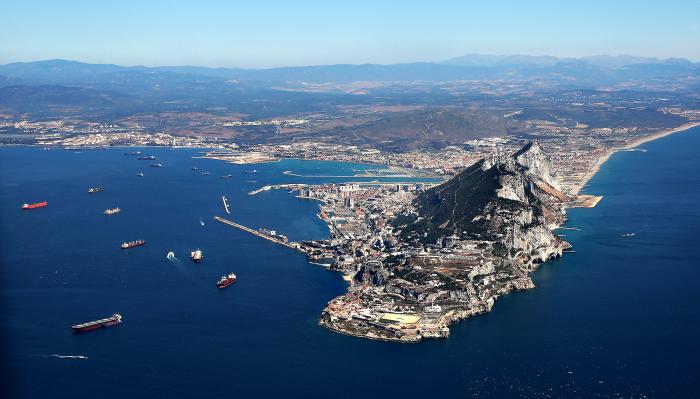 United Nations Convention on the Law of the Sea says that water around Gibraltar are British territorial waters. Spain challenges UK rights over Gibraltar of the Iberian peninsula which part is in Britain territory since 1713.
UK representative declared that the country will do everything necessary to defend sovereignty, economy and security of Gibraltar. Such small incidents are putting in danger the normal discussion and cooperation between Spain, UK and Gibraltar.
Spain recently imposed strict border checks at the Gibraltar border and that lead UK to the European Commission that decided this action had not broken EU laws. Strict border checks are against tobacco smuggling and were introduced after Gibraltar dropped up to 70 concrete blocks into the water in order to create artificial reef. Spain expressed concerns that the blocks were against the Spanish fishermen near the border of Gibraltar.