MSC Magnifica
cruise ship
allided with a pierhead
at the
Piraeus port
entrance in Greece, as we reported on November 20th. In result of the allision, there is a
small gash to the hull
of the the 294-meter long cruise liner MSC Magnifica above the waterline, from the portside.
There are no injured people among the 2,469 passengers nor 976 crew members onboard the MSC Magnifica cruise ship, according to the reports.
The MSC Magnifica cruise ship completely destroyed a light on breakwater blown by the high winds. Previous reports that said the MSC ship had gone aground were incorrect.
Spokesperson of the
MSC cruise line
announced that damage on the MSC Magnifica hull was minor and the itinerary of the cruise ship wasn't affected.
The allided cruise ship MSC Magnifica was supposed to leave Piraeus port on November 20th but the accident delayed her departure. You can track the
MSC Magnifica route
on the map, showing that she left Piraeus port at 3:31 UTC on November 21st.
Here is a photo taken by a person on the MSC Magnifica that wants to remain anonymous. According to the source, the gash of the MSC ship's hull is measured appr. 2.6 meters by 3.5 meters. The ship's hull was ruptured above the waterline.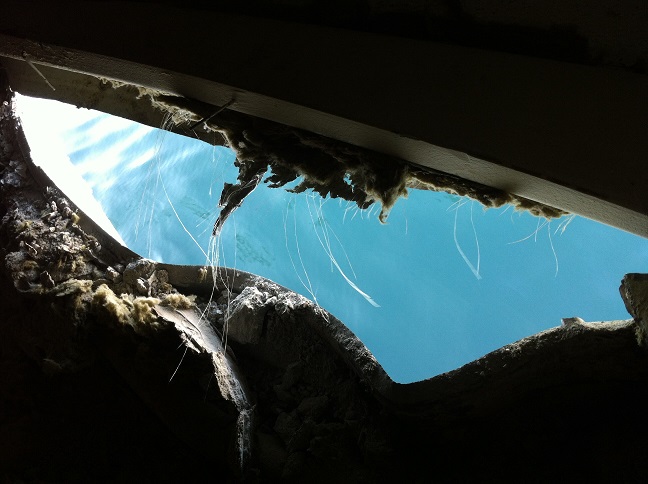 You can see the all 13 photos of the damaged hull and interior damages of the ship on our FACEBOOK PAGE
.
Previous report:
MSC Magnifica Runs Aground in Piraeus port