Centrica plc has loaded its first liquified natural gas (LNG) cargo from the fifth LNG train at the Sabine Pass liquefaction plant in Louisiana under the agreement signed in 2013 with Cheniere Energy Partners, L.P. The gas was loaded onto the GasLog Ltd chartered Skagen vessel over the weekend and will be transiting the Atlantic to land in Europe in early October.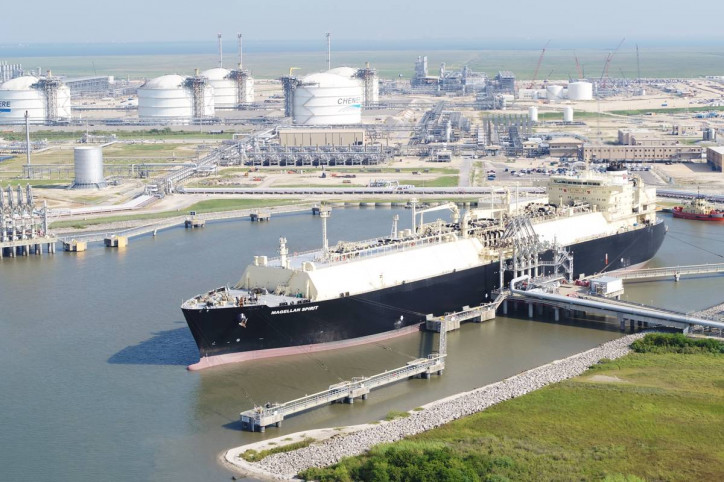 Commenting on the first cargo, Jonathan Westby, Co-Managing Director of Centrica Energy Marketing & Trading and Global Head of LNG, said:

"This cargo represents a significant milestone in Centrica's involvement with LNG, which goes back sixty years to the world's first seaborne cargo of LNG that demonstrated how large quantities of gas could be transported safely across the oceans.
"Since that pioneering journey, also originating from Louisiana, we have established our capabilities to become a global LNG business trading, optimising and operating vessels that now carry over 30 times more gas and take half the time to transit the Atlantic to Europe."
Under the terms of the agreement, Centrica purchases LNG for an initial 20-year period, with the option for a 10-year extension. The agreement is on a 'Free on Board' (FOB) basis, giving it destination rights for the cargoes. This amounts to approximately 1.75 million metric tonnes per annum (mmtpa), equivalent to the annual gas demand of over 2 million UK homes.
Source: Centrica