Panama is ready to release 32 of 35 detained crew members of the Cuban ship that was trying to transport weapons to North Korea. Panama authorities seized the vessel Chong Chon Gang 4 months ago after a routine inspection when illegal weapons were found. The ship is long 155 meters and all of the cargo was unloaded. 32 of the people that were on board the ship are released and have to leave the country. It is curious that the ship was stopped near the Atlantic entrance to the Panama Canal for drugs inspection.
The last 3 crew members including the captain will be prosecuted for endangering Panama's security by transporting illegal(not declared) weapons through the Panama Canal. This is a strange case when 3 countries are involved, Panama, Cuba and North Korea. Weapons on the ship were from the Soviet-era and the most impressive units of the cargo were 2 MiG-21 aircraft hidden under 10,000 tons of sugar. Javier Caraballo, Panama's top anti-drugs prosecutor informed that the 2 fighter jets gave off an odor of gasoline, showing that they had likely been operational recently.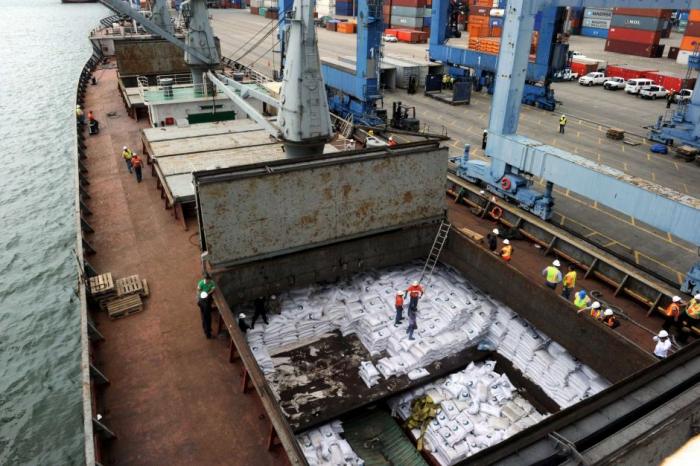 The freed crew members will be sent back to Cuba after leaving immediately Panama. Panama authorities believe they were innocent and did not know what the ship was carrying and will be send back on board a ship to Havana.
The detained ship Chong Chon Gang is 4 months in Panama and what will happen next is not clear. There is a fine for the crime and Panama waits the fine to be paid. Weapons delivering to North Korea is forbidden by the UN Security Council because of the country's nuclear program and Cuba will be penalized for its actions violating the ban imposed on North Korea.
What will happen with the weapons?
Probably will be sold or given away.