The captain of the container ship Cosco Busan, John Cota, who crashed in the Bay Bridge 5 years ago, has failed to get back his license. The incident lead to one of the worst oil spill disasters in the last 20 years. John Cota was hoping to sail again and decided to go to court, but his attempt was unsuccessful.
U.S. District Court renounced his attempt to force the U.S. Coast Guard to renew his permit for sailing. The ex-captain of Cosco Busan is 66-year-old, was 10 months in prison after investigation of the crash found him guilty for sailing too fast in bad weather conditions and for not taking all necessary safety measures at the time of the incident.
The ship Cosco Busan was carrying aboard 53,569 gallons of bunker fuel that was spilled in the water from a whole of the hull. More than 6,800 birds died because of the oil spill, near fisheries also were affected. The attorney of John Cota explained that his client was in good health, wanted to sail again and to go back to work. A U.S. Coast Guard representative announced that the result of the lawsuit was righteous. Environmental organizations were also satisfied with the court's decision.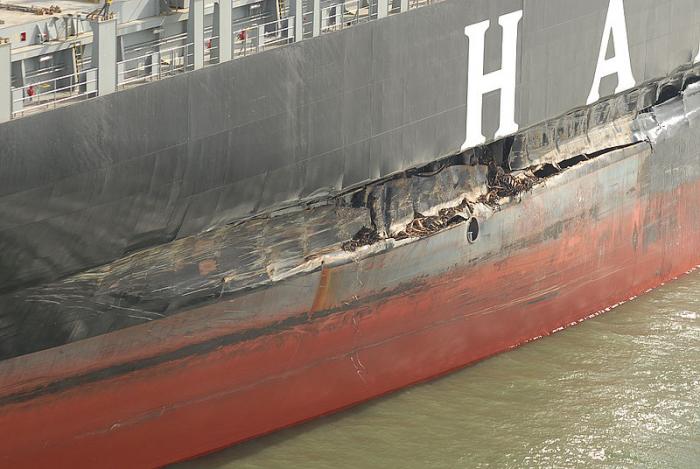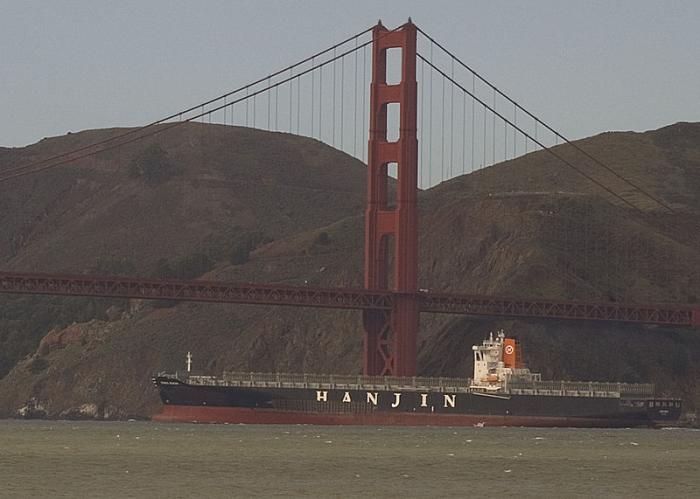 The Coast Guard wants to keep away reckless captains off the high seas. The maritime safety comes to first place. Cosco Busan incident provoked discussion about safety problems in the shipping industry and the human factor in it. California's Board of Pilot Commissioners shortly after the crash decided to annul Cota's pilot's license. John Cota took a decision to retire and to receive pension, $228,864 a year. Money comes from fees on the shipping industry.
The interesting thing in the whole story is the fact that Cota's merchant marine license was valid until 2010. After the license of the captain expired that year he made an attempt to renew it but the Coast Guard officials did not allow this action.
If John Cota has succeeded to renew his mariner's license, he could go back to work as a captain, first mate or any other position except he could not return as a pilot helping other colleges to guide big ships. For a short period of time Cota was taking an administrative position at a Bay Area tug boat firm.
The Coast Guard denied renewal of the captain's license for 3 reasons:
For not meeting the medical and the professional standards.

For participating in the Cosco Busan oil spill.

For having a role in another ship incident, the Pioneer near Antioch in 2006.
2 years ago the owner of Cosco Busan, Regal Stone Ltd., and the operator Fleet Management Ltd. (companies based in Hong Kong) agreed to pay $44 million to end the civil case.