U.S. Army Corps of Engineers informed that shipping on a stretch of the Mississippi River will be disrupted for a few months. There are plans, 2,800 cubic yards of rock to be removed from the bottom. The danger comes when water levels are low and the rocks threaten the ships.
The operation will be conducted during the daylight hours. Shipping traffic in the area will be allowed only one-way, with regulated limits of 15 barges per tow, a no-wake restriction.
The area near Thebes is an important lane for transportation of grain to the export facilities at the Gulf of Mexico from Midwest farms. More than 100 million tons of cargo pass through mid Mississippi River each year.
It is curious that 60% of U.S. agricultural exports cross this maritime area.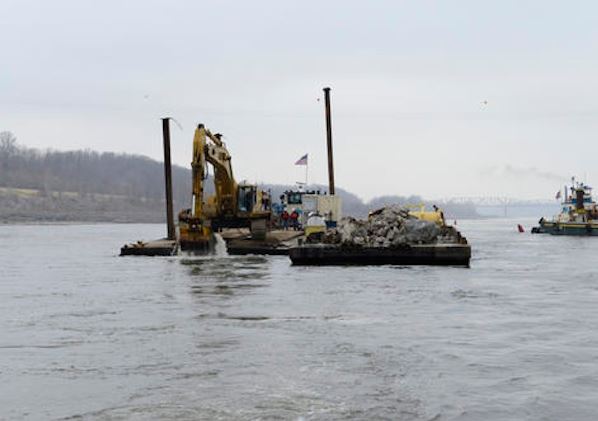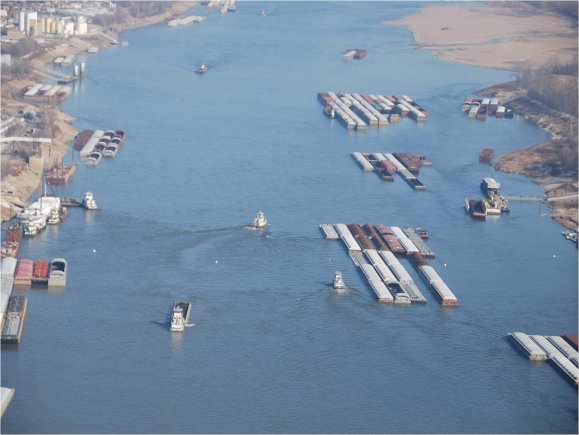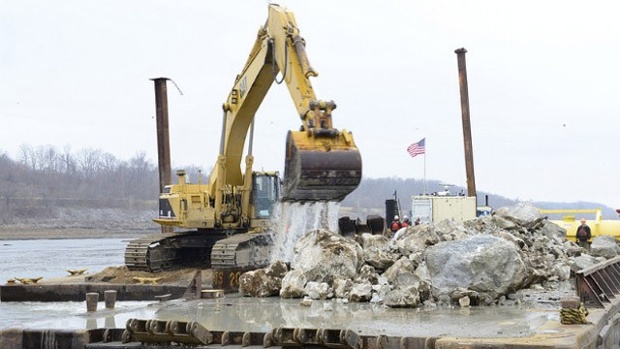 In a statement U.S. Army Corps of Engineers announced:
"Other restrictions may be needed, including anticipated part-time channel closures"
A year ago, 1,000 cubic yards of rock were removed to provide needed water depth for normal safe shipping operations. The project is important due to the fact that the last year, water levels were very low from St. Louis south to the confluence of the Mississippi and Ohio rivers. The next part of the rock removal plan is providing safe width for the barge traffic.
U.S. Army Corps of Engineers officials are cooperating with the U.S. Coast Guard to make sure that the operation has minimal impact on the shipping traffic.