Costa Concordia latest news update about the incident: the captain of the cruise ship may have left the sinking vessel while hundreds of passengers were still on board. This new information just makes the situation of Francesco Schettino(captain) worse, considering that he faces serious charges - manslaughter, causing a maritime disaster and abandoning ship with passengers still on board.
A captain is obliged to leave the ship when all passengers are safe. Recent information shows (if information is considered true by the court) that hundreds of people were on board the sinking Costa Concordia while the captain was not at his place.
The audio recording - Costa Concordia coast guard tape: Get back on board Captain Schettino!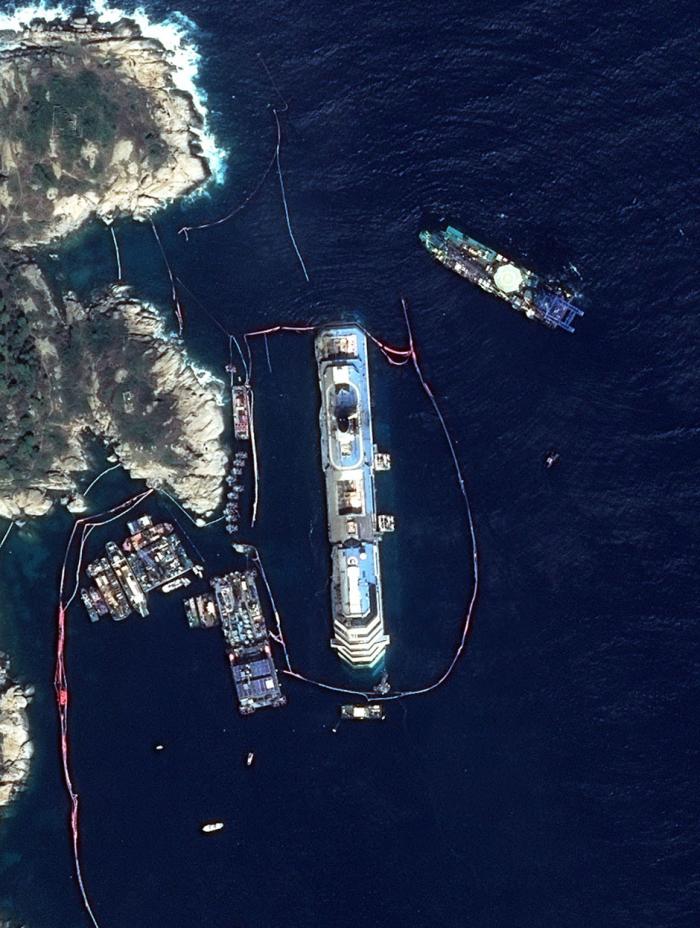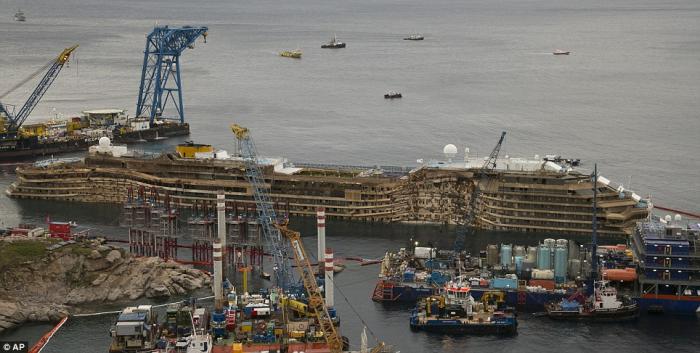 The audio recording reveals information that the Captain of Costa Concordia was ordered to get back to the ship (while she was sinking) to report for the current situation and to give information about passengers on board. This recording showed how many mistakes were made by Francesco Schettino. The safety of the passengers has to be at first place.
The port authority chief De Falco said that he attempted, without success, to convince Francesco Schettino to get back to the sinking vessel and help passengers on board. The captain defended himself and insisted that he "tripped and fell" into a lifeboat.
The tragedy occurred when an intentional maneuver by Schettino resulted in the Costa Concordia hitting a rock reef as the ship sailed close to Giglio Island to 'salute' people on the island.
The ex-captain is suing the cruise company Costa Cruises to get his job back after being fired. The main cause of the sinking of Costa Concordia is attributed to "the Master's unconventional behavior," according to the Accident Report of Costa Concordia, issued May 2013.
60 sec time lapse of the Costa Concnordia salvage operation
Estimated cost of the salvage operation is about $800 million
Background information:
Costa Concordia cruise ship sank hitting a reef near Giglio Island on Jan. 13, 2012, 32 passengers died of total 4,200 passengers and crew members.