Last year three of the Company's vessels spent the summer months up north in Russian waters, while this year the number more than doubles to seven vessels. The fortunate vessels that will explore the Kara Sea are the PSV's Normand Supra, Normand Surfer, Normand Serenade, Normand Sitella, Sea Spear and the AHTS Far Sigma. CSV Normand Jarl are also setting sail towards Arctic waters, however on a different mission than the other six vessels and further east and south near the Yamal peninsula.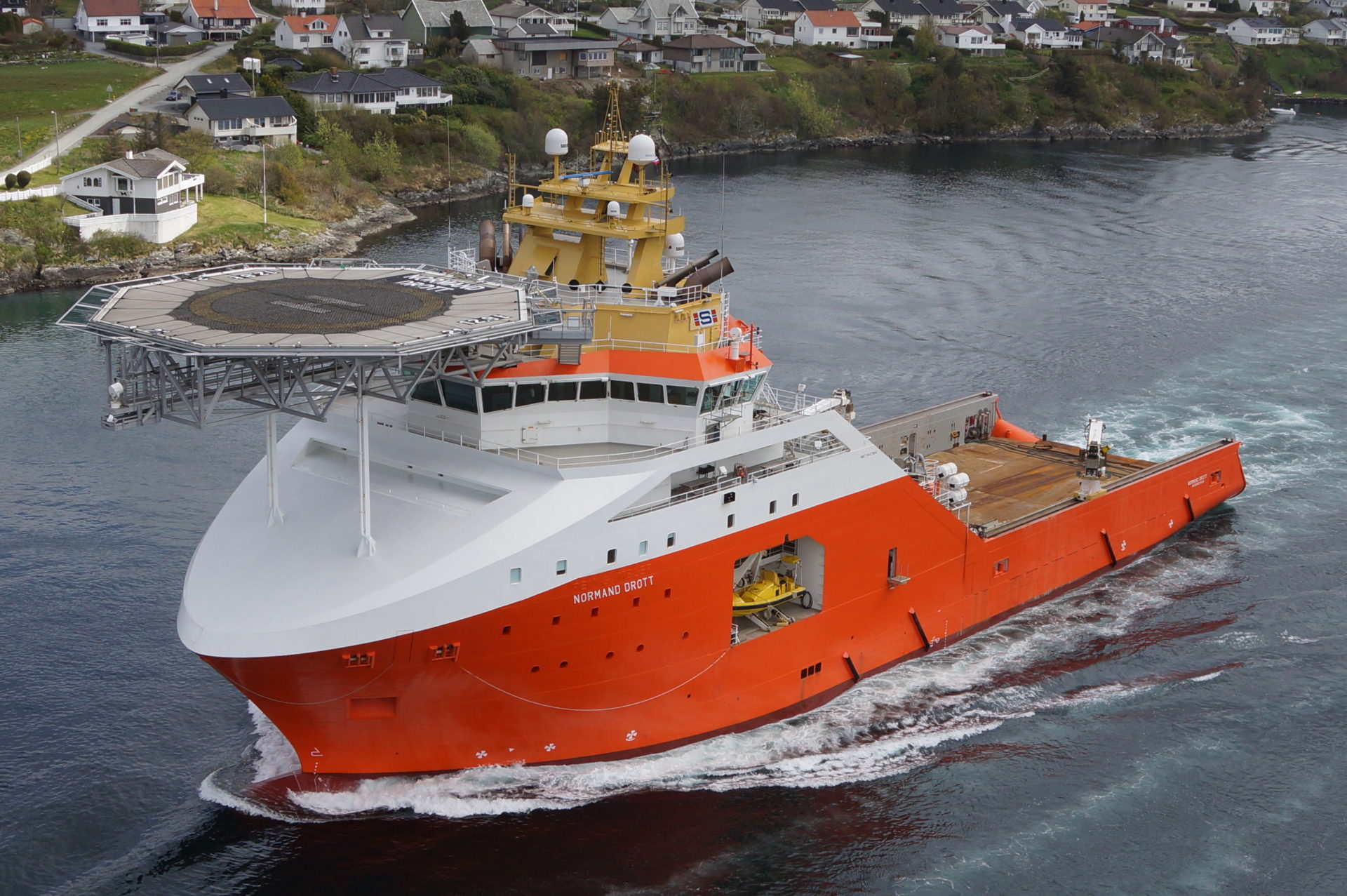 The operating areas are covered by ice almost the entire year and the few months the ocean is free for ice, offshore activity is very busy before operations yet again stops due to ice and rough weather conditions in October/November. The vessels involved are all Ice (C) classed and have been upgraded and now hold the Polar Code Ship Certificate.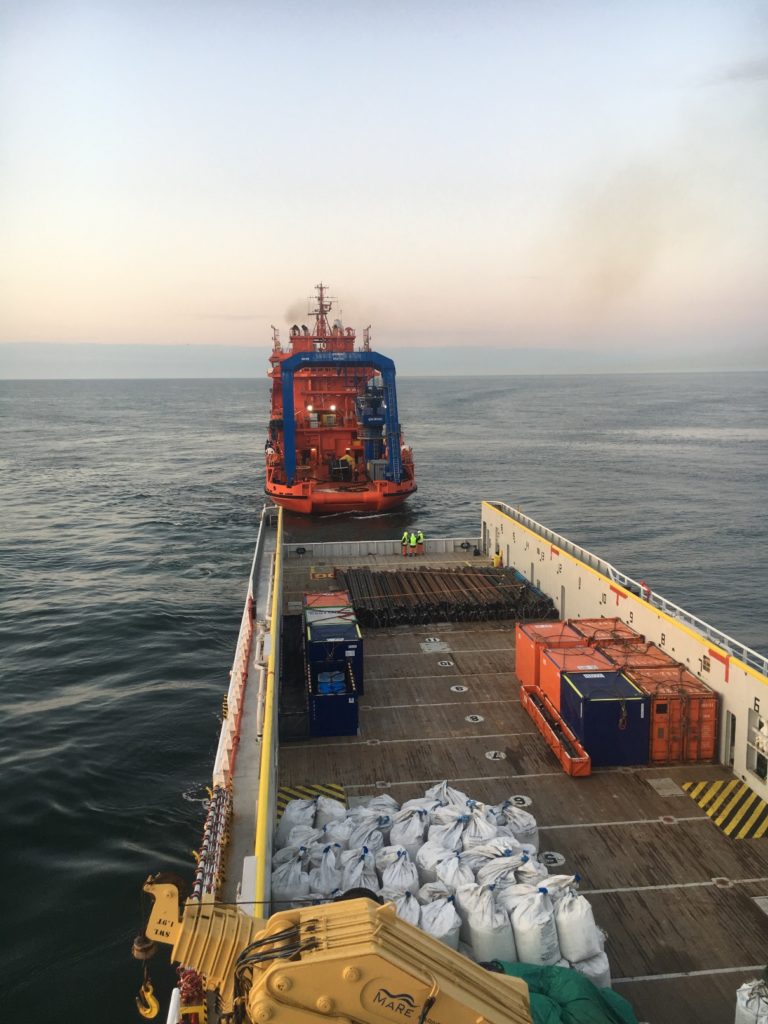 In addition to ice and time, distance is also different to most other offshore locations. The port of Murmansk is the logistic base with the drilling locations 500-750 nautical miles away. That equals the distance Stavanger to Northern Spain, and it takes 3-4 days to sail one way.
Leaving the North Sea
Normand Serenade, Normand Sitella, Sea Spear and Far Sigma have all been operating in the North Sea spot market in the North Sea while Normand Jarl has been working on renewable energy projects.
Normand Surfer and Normand Supra recently returned from the Mediterranean where they supported Saipem on their Tap project.
In addition to seven vessels heading north, three vessels are also heading south. Far Sapphire will set sail for west-Africa to support an FPSO installation, while Normand Prosper and Normand Drott will follow shortly after to South- Africa for their long-term contract with Total to support the Odfjell rig Deepsea Stavanger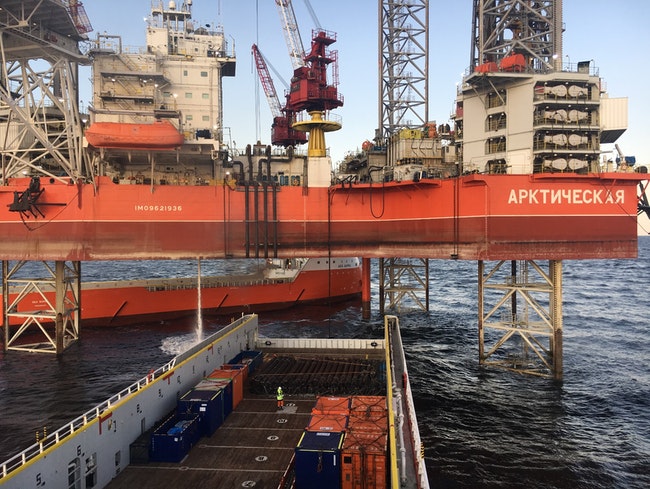 "Preparation for departure of 10 vessels at the same time does not happen often. We are enthusiastic to get going and grateful to the clients who have hired us.

We wish the crew on all 10 vessels a smooth sailing." - Solstad Offshore
Source: Solstad Offshore