Royal Boskalis Westminster N.V. is about to be awarded a contract for the salvage operation of the wreck of the car carrier Baltic Ace. The Dutch Department of Public Works is to allow the company together with Mammoet Salvage to start this project. Three months ago the car carrier Baltic Ace collided with Corvus J and was damaged badly. In the moment of the crash the car carrier was carrying 1 400 cars. The cargo and wreck have to be secured because there are not only an environmental threat, but also threat to the shipping for all ships sailing to the port of Rotterdam.
The Department of Public Works hopes that signing a contract with Boskalis in the end of March 2014 will bring to end the saga with the wrecked Baltic Ace. The salvage operation will start this year and it is expected to finish before the end of 2015.
What is expected Boskalis to do?
The company has to remove the wreck, the cargo and 540,000 liters of fuel oil. Diving support vessel, tugs, barges, specialist salvage equipment and sheerlegs will be involved in the salvage operation. Additional details about this project will be revealed after the contract is signed.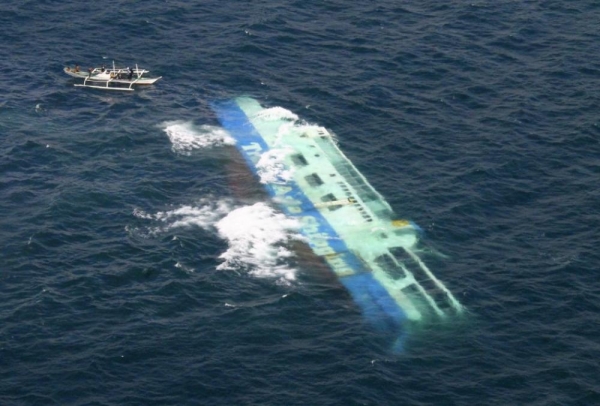 Background information:
The 148-meter (485-foot) Baltic Ace collidedt with the 134-meter (440-foot) container ship Corvus J in darkness, close to busy shipping lanes some 65 km (40 nautical miles) off the coast of the southern Netherlands. The Baltic Ace car carrier, carrying 1,400 cars.
Royal Boskalis Westminster N.V. is specialised in the domain of the dredging, maritime infrastructure and maritime services sectors. The maritime company provides solutions to infrastructural projects such as the construction and maintenance of ports and waterways, land reclamation, coastal defense and riverbank protection.
Related articles: