Odfjell Drilling's semi-submersible drilling rig Deepsea Stavanger Thursday (Jul 02) started its mobilization to South Africa under the Total contract.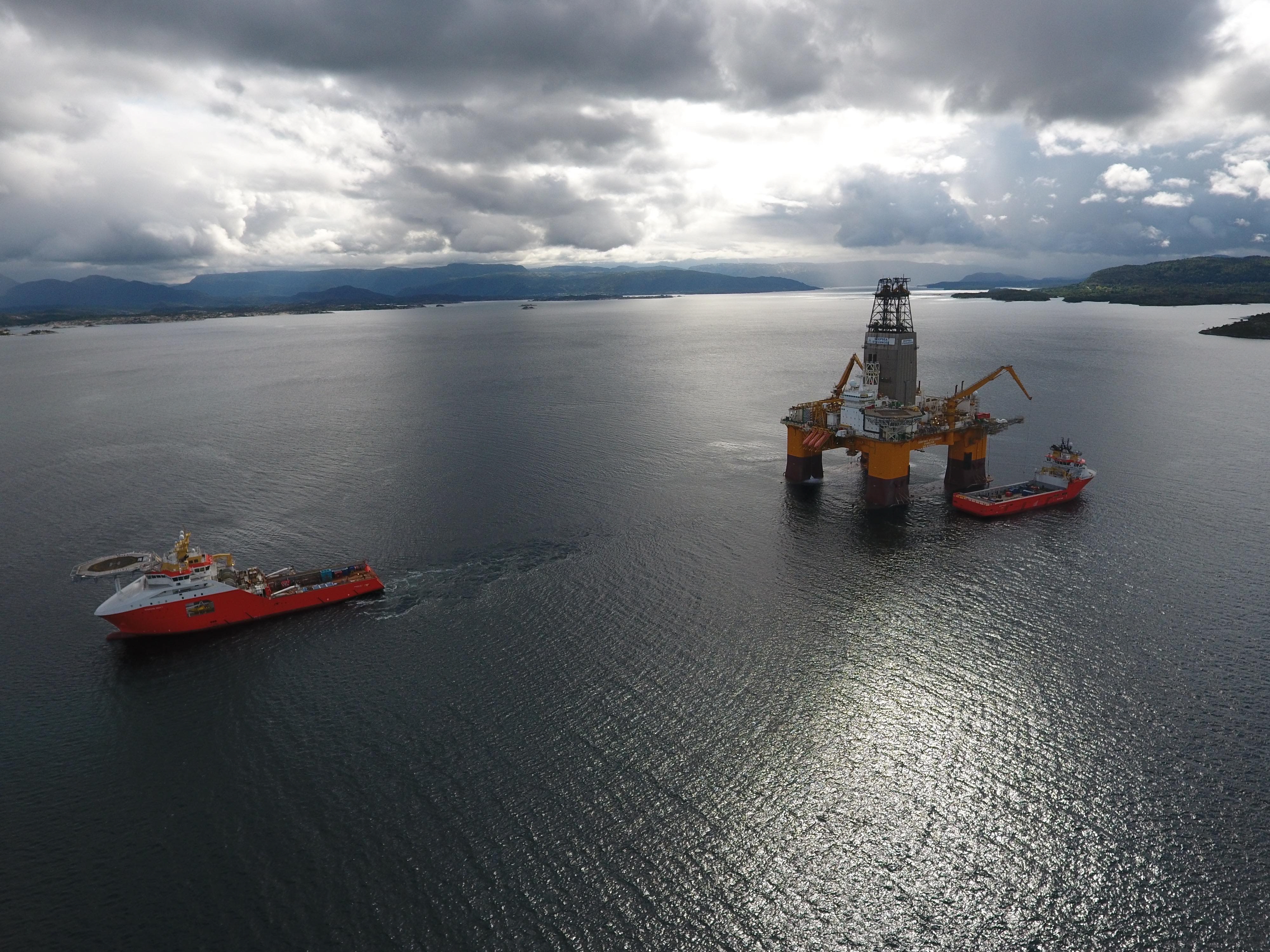 Total awarded a contract to the Deepsea Stavanger for drilling offshore South Africa back in July 2019.
The value of the contract was estimated at being between $145-$190 million, plus incentives.
The rig's mobilization to South Africa was expected in the first quarter of 2020.
However, Total last January postponed the Luiperd-1 well, located in Block 11B/12B offshore South Africa, from the first to the second quarter of 2020.
Furthermore, due to restrictions related to the COVID-19 pandemic, Total and Odfjell last May agreed to keep the Deepsea Stavanger idle in Norway prior to mobilising it to South Africa.
Source: Odfjell Drilling