Francesco Schettino
, the captain of the disastrous ship Costa Concordia, will board the sunken ship for first time since the tragedy which killed 32 people, ordered Italian judge.
Captain Schettino's lawyers and consumer groups asked the Italian court in Grosseto to allow new searches onboard the damaged
Costa Concordia
to determine if any beyond human error factors had contributed to the tragic accident two years ago in Giglio Island. After investigation of the bridge and lifts of the
Costa Concordia shipwreck
it was announced that experts are going to examine the emergency generators of the sunken liner on Thursday.
Giovanni Puliatt, the Italian's judge in the case of Costa Concordia, clearly stressed that
Francesco Schettino is allowed to board the Costa Concordia shipwreck
to assist investigators of the accident, not to ask questions.
Cruise ship Costa Concordia allided with a reef of Giglio Island and sank on January 13th, 2012, causing the death of 32 innocent people. Captain of Costa Concordia, Francesco Schettino is on trial for manslaughter.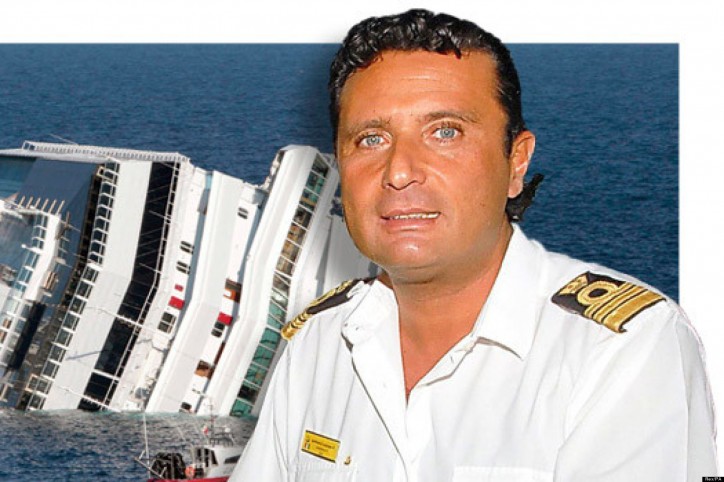 Related articles: