According to
Israel Defense Force
the Israeli navy intercepted an armed boat on Wednesday in Red Sea. The navy unit
Shayetet 13
stopped
KLOSC
, civilian cargo vessel registered in Panama, between Eritre and Sudan, 1,600 km off the Israeli coast of Eliat. On board they found dozens of M-302 missiles hidden behind bags with cement. The bags had written "Made in I.R. Iran" on them.
Moshe Yaalon, the Israeli Defence Minister, stated that the weapons had been loaded in Iran with destination Gaza Strip, partially the Islamic Jihad movement, and they were "strategically important."Col. Peter Lerner, spokesman from IDF, added also that the surface-to-surface rockets were manufactured in Syria.
The military official in Iran denied the IDF report. The deputy foreign minister for Arab and African Affairs, Hossein Amir Abdollahian, stated:
"This allegation is merely based on repetitious and baseless fabrications of the Zionist media."
The Prime Minister of Israel, Benjamin Netanyahu, replied stating that Iran usually "smiles and says all sorts of nice things" while at the same time they send to terrorist organizations deadly weapons.
The military released a video showing the inspection of the rockets.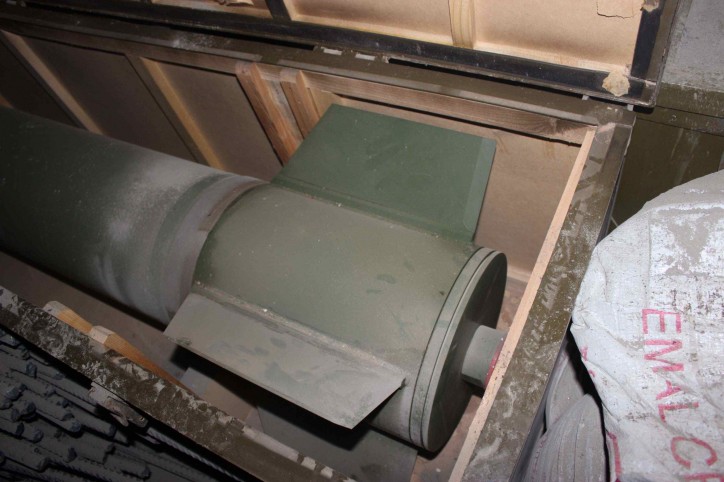 KLOSC is the fifth vessel intercepted by Israel on its way to Gaza with weapons. In 2011 the Israeli navy took over Victoria, a cargo ship, in November 2009 they seized the Iranian Francop vessel, in January 2002 the Karine A was captured and in May 2001 - the Santorini vessel.
Currently, the KLOSC is being towed to the port of Eliat, southern part of Israel.