August 2020 saw the 10th Carisbrooke vessel the Karla C arrive and complete its 2nd special survey at Desan Shipyard located in the Tuzla area of Istanbul. Having built on the past two years' experience it was very rewarding for Desan to see Carisbrooke Shipping return for the 10th time.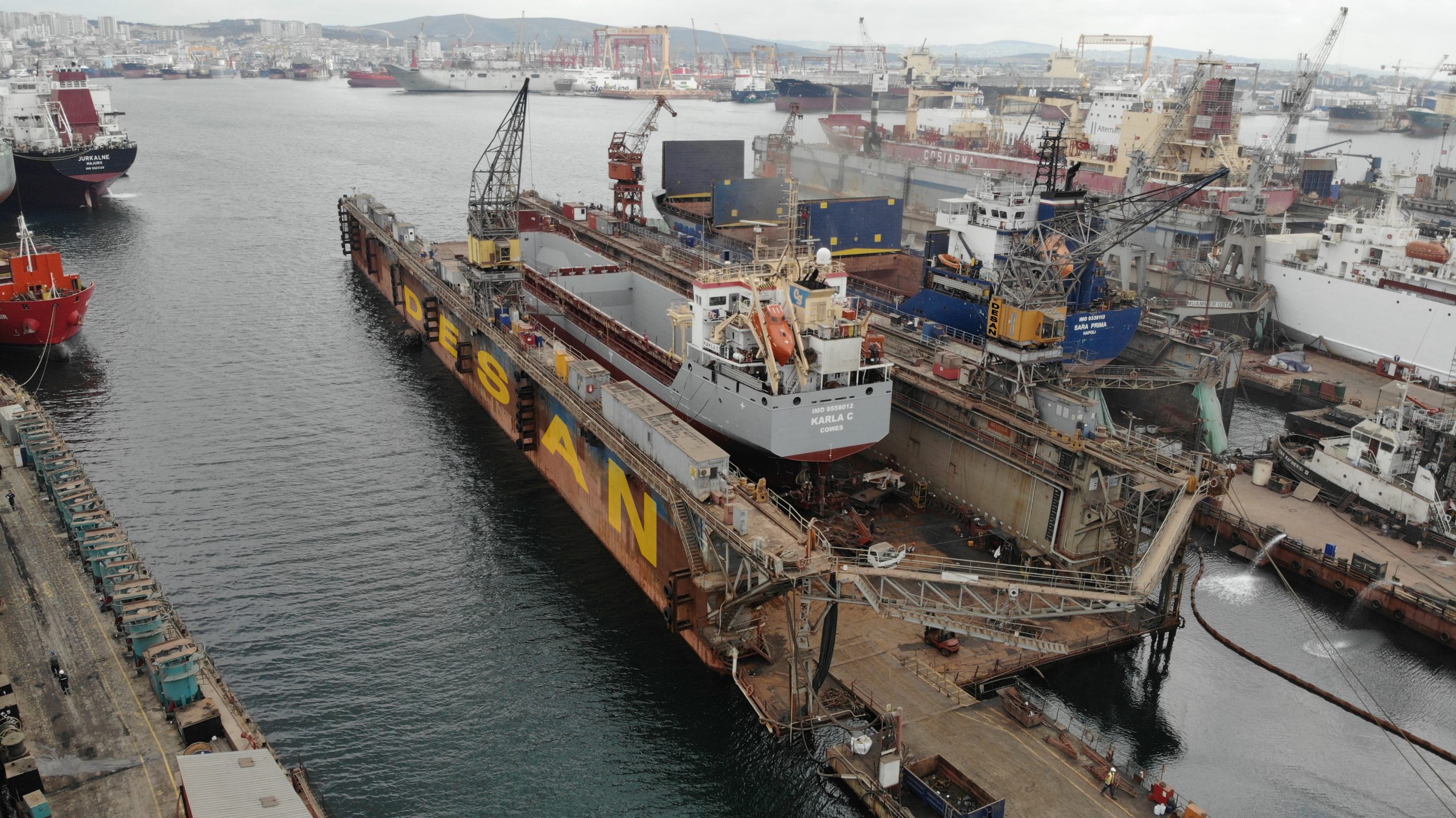 Past vessel special surveys also included the successful retrofitting of IMO compliant Water Ballast Treatment systems including the pre-fabrication of all pipework to five vessels.
Karla C is a 6,500DWT general cargo vessel built in 2010. Part of the 33 vessel fleet owned and operated by Carisbrooke Shipping, based at Cowes, Isle of Wight.
Upon successful completion of docking and sea trials the Karla C is back in full commercial operation and continues to trade worldwide.
Source: Carisbrooke