The Australian Maritime Safety Authority,
AMSA
, drastically narrowed its search field in the Indian Ocean to 230,000 square miles (600,000 square km). This is only 3% of the estimated area of 19 million square kilometer where the
Malaysian Aircraft
could be, according to data from a satellite.
The Australia's maritime safety agency revised the area to the combined size of Portugal and Spain and according to the AMSA, the comb will take several weeks.
The general manager of the AMSA's emergency response division, John Young, compared the operation with the analogy "a needle in a haystack" and stated:
"The aircraft could have gone north or south and if it went south, this is AMSA's best estimate of where we should look with the few resources we have at our disposal for such a search."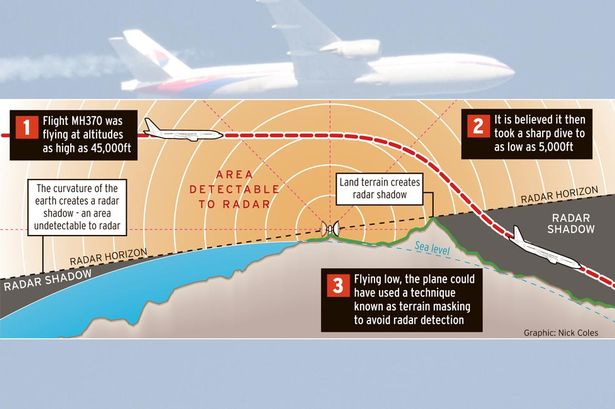 AMSA revised the search area because of new satellite data analysis collected yesterday by the United States National Transportation Safety Board. The Australians streamlined further the data to account for any movements in the waters and weather changes in the last ten days, since the disappearing of Flight MH370.
"It's the result of some analysis of the possible movement of the aircraft. There are some assumptions built in, including the speed of the aircraft, " commented John Young.
The search area for the missing plane originally focused on a broad territory strip. It measured 38 million square km and was formed by satellite plots of the last known possible position of Flight MH370.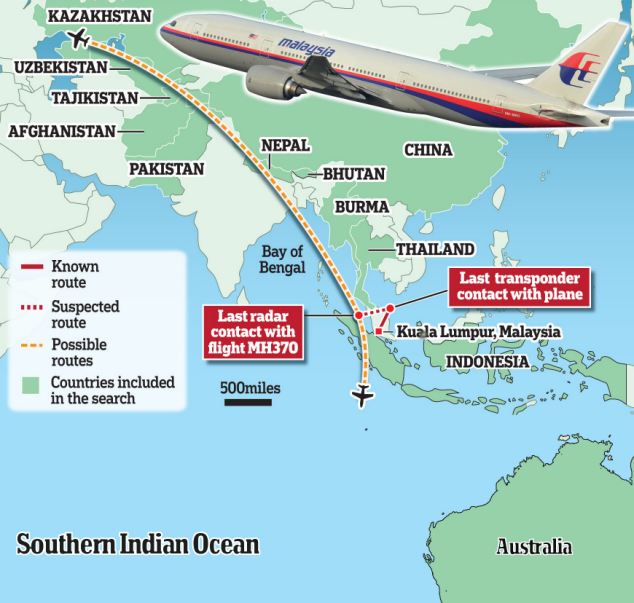 Meanwhile, the Chinese have redeployed nine ships, including the largest rescue ship Haixun 01, from the Gulf to the South China Sea and Thailand to start search operations near Singapore. The search in the area of the South China Sea has been called off and the focus is now on the southern and northern arcs.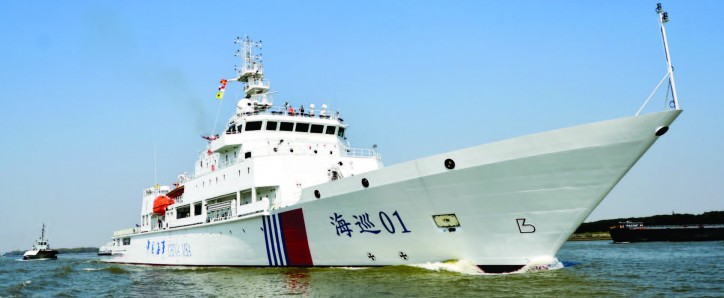 Xinhua News Agency reports for eleven Chinese vessels around and in the Indian Ocean.
Related Article: VIDEO & PHOTOS: Search for Malaysian aircraft expands to Indian Ocean