Wednesday October 14, Flex Amber was successfully delivered to Flex LNG from Hyundai Samho Heavy Industries Co.,Ltd.  in South Korea.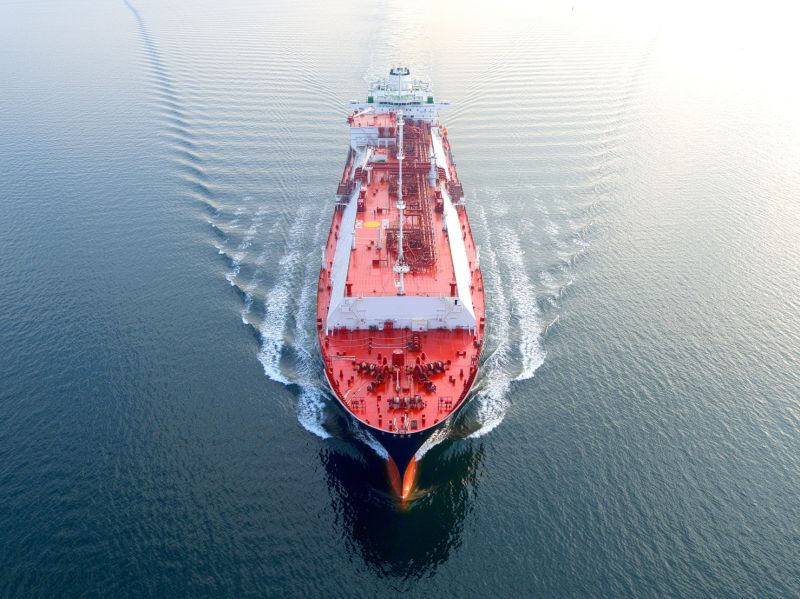 Flex Amber is a large LNG carrier with 174,000 cbm cargo space and she is equipped with a highly efficient dual fuel slow speed two stroke engine (XDF). 
Flex Amber is the sister vessel of Flex Aurora delivered on July 29, and Flex Volunteer and Flex Vigilant which are scheduled for delivery next year. 
With this delivery, FLEX LNG has 10 ships on the water and another three LNG newbuildings due for delivery by the first half of 2021. 
Source: Flex LNG