Yesterday, DP World announced 11% rise of its profits for 2013. Statistics revealed $604 million profit for the last year, the year when the company opened new ports (in Great Britain and Brazil) and enlarged its presence at home in the United Arab Emirates. The results for DP World are positive despite the 1.5% drop in revenue to $3.07 billion for 2013.
Last year, the Dubai-based port operator focused on fast growing markets and its activities in developed markets. In 2013, an investment of more than a billion dollars was made in a range of new long-term assets. DP World launched new projects in Gateway port (London) and in Embraport (Brazil). The plans of the company for 2014 include the expansion of its capacity at Rotterdam port (the Netherlands) and its main port Jebel Ali (the United Arab Emirates).
Sultan Ahmed Bin Sulayem, Chairman of DP World, said that the profits of the last year were helped by the efforts to contain costs and increased productivity. He also thinks that the company has enough liquidity to chose selectively where it wants to be.
"We always look for emerging markets. We look for markets that will give us the best return or better return. And definitely deploying the proceeds into Africa, into Latin America, into areas where we know we are performing very well," added Sultan Ahmed Bin Sulayem.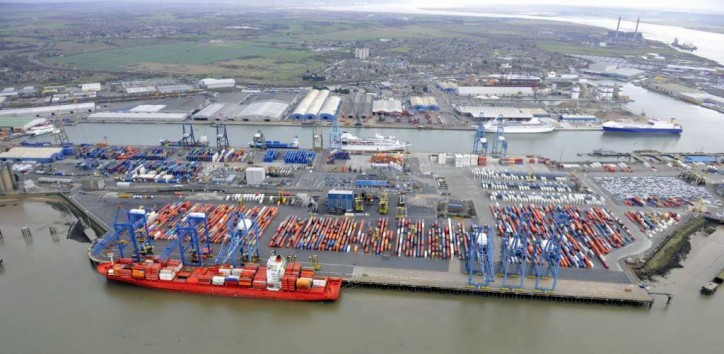 DP World's board total recommended dividend are increased by 10% (23 cents per share) or $190.9 million. According to Sulayem, the company faced some challenging conditions on the market in the first two quarters of 2013.
The Dubai-based port operator had lowered the gains reported in 2013 when separately disclosed items were taken as a factor. The separately disclosed items were reported $48 million. They mostly related to $99 million on impairment of assets and profit of $158 million on sale of businesses.
Taking these into account, the 2013 profits of DP World were down to $640 million (by 13.4%) from the $738 million reported in 2012 by the company.