Sad and angry relatives of the passengers on the missing
flight MH370
encountered the police in front the gate of the
Malaysian Embassy
in Beijing. They demanded explanation on what had happened with their loved ones. The relatives formed a human wall around the gate of the embassy and threw water bottles at the policemen.
The families also released a statement with strong words, accusing the Malaysia Airlines, the Malaysian government and the military of being the real executors. The statement says:
"During the past 18 days since March 8, when Malaysia Airlines announced that it had lost contact with MH370, Malaysia Airlines, the government of Malaysia, and the military forces of Malaysia have concealed, delayed and hidden the truth from the relatives and the people of the world.
"This despicable act aimed to fool the relatives of the 154 Chinese passengers has devastated us physically and mentally, while misleading and delaying the rescue operation, wasting a lot of manpower, material resources and leading to the loss of precious rescue time.
"If the 154 of our loved ones have lost their lives, then Malaysia Airlines, the government of Malaysia and the military are really the executors."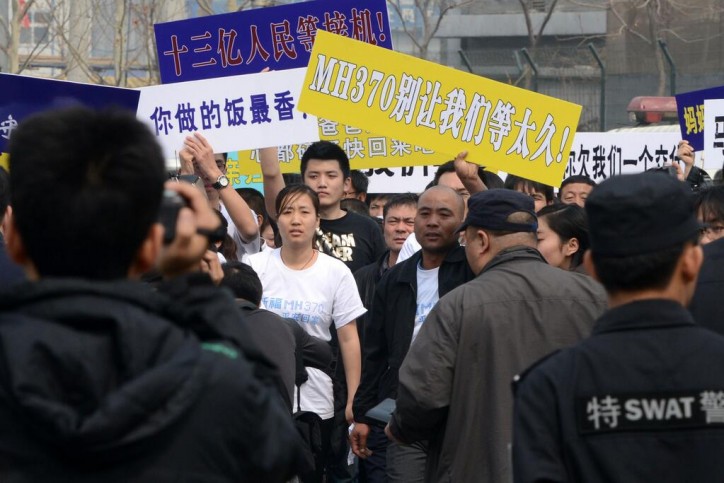 Meanwhile, the bad weather has suspended the search for the debris of the plane. The search area in the Indian Ocean has been hit by heavy rain and strong winds making the operations impossible.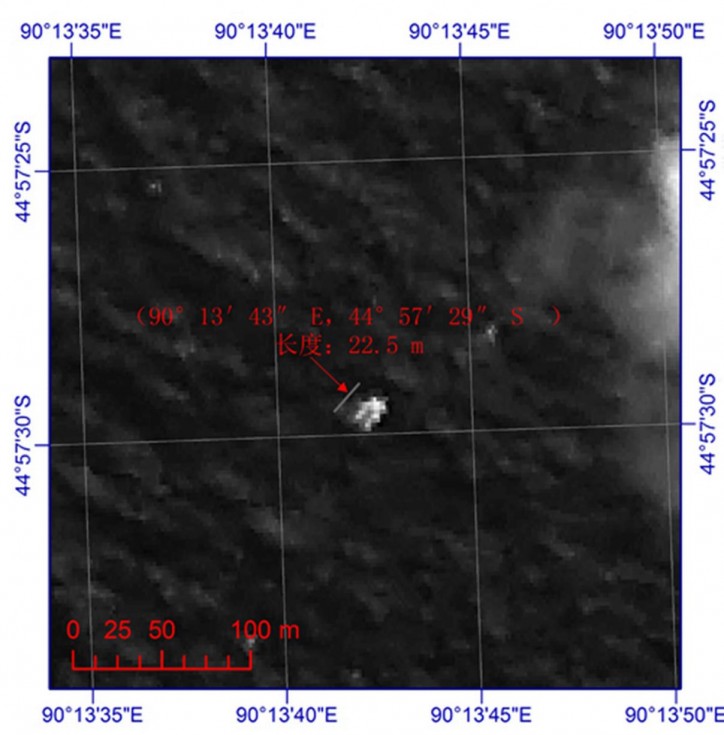 Earlier today, the chief executive of Malaysia Airlines Ahmad Jauhari Yahya and the line's chairman Tan Sri Md Nor Md Yusof explained that the conclusions so far were based on different evidences and rational deduction. They still refuse to speculate about the MH370 fate because the investigation has not finished yet. Ahmad Jauhari Yahya expressed his concerns regarding the comfort and the safety of the passengers' relatives. He said the time is of extraordinary emotions and everyone in his company is praying for the souls of the 239 passengers on board MH370.
"We extend our prayers and our sincere condolences. We all feel enormous sorrow and pain, sorrow that all those who boarded flight MH370 on Saturday 8 March will not see their families again."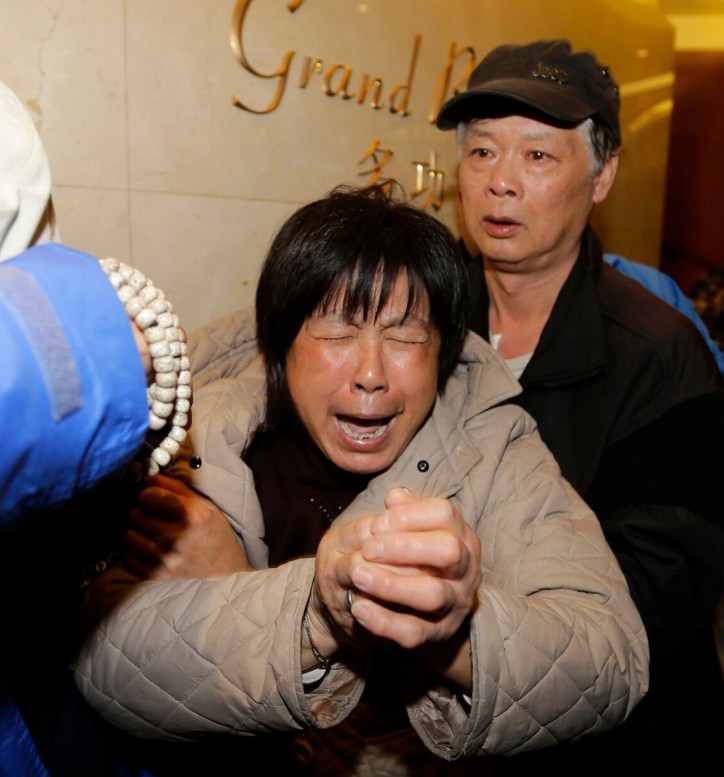 Ahmad Jauhari Yahya added that it was not correct that the family members had been isolated during the search. Asked whether he would resign after the end of the investigation, he did not respond directly, saying it was a personal choice.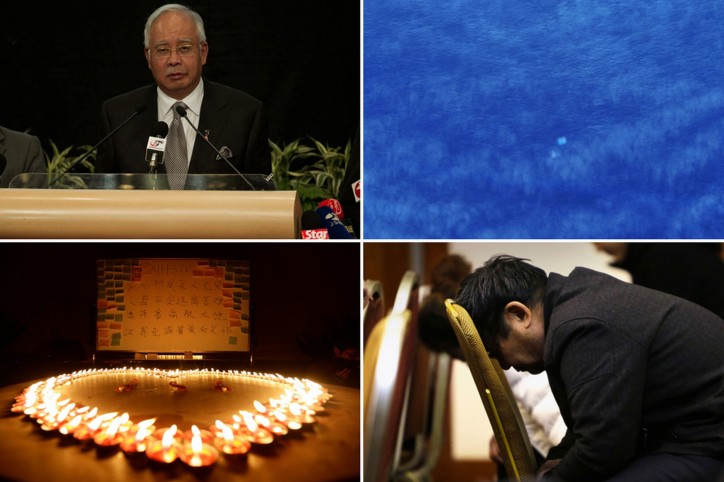 Kuala Lumpur newspaper today: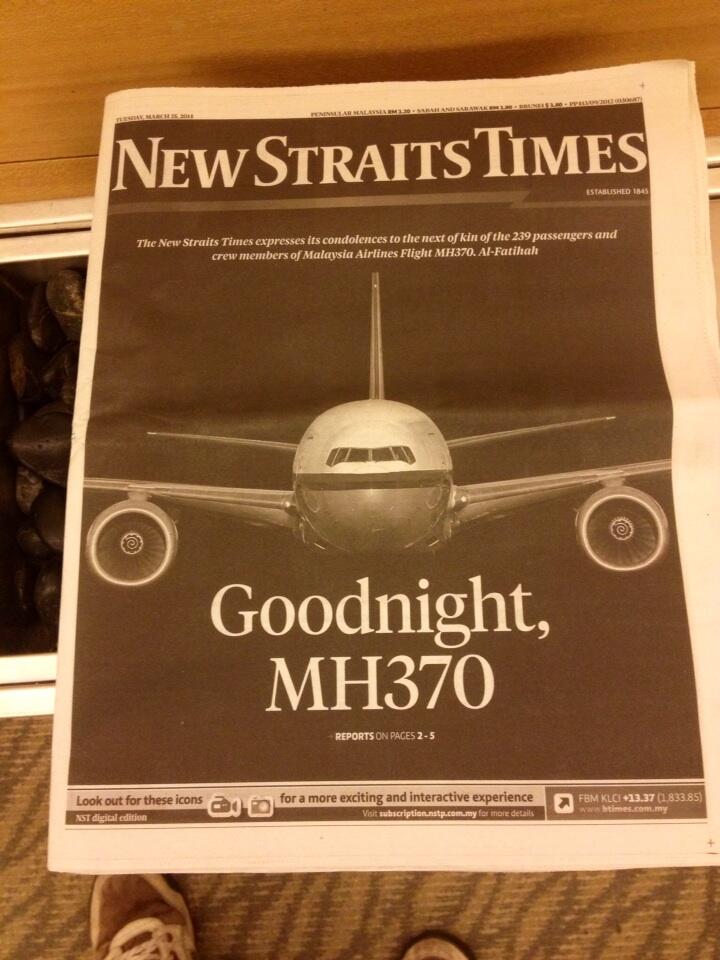 Read comments about the missing Flight MH370 Malaysia Airlines plane here.
Related articles:

Malaysia Airlines texts relatives of MH370 passengers they assume none has survived
"Malaysia Airlines Flight MH370 missing plane Has Been Found" according viral Facebook posts
Australia and China readjust their search efforts for the Malaysian Aircraft
VIDEO & PHOTOS: Search for Malaysian aircraft expands to Indian Ocean