Pavilion Energy Trading & Supply Pte. Ltd. (Pavilion Energy) and QP Trading LLC2 (Qatar Petroleum) have signed a 10-year LNG sale and purchase agreement (SPA) for the supply of up to 1.8 million tonnes of LNG per year to Singapore from 2023. Each LNG cargo delivered under this agreement will be accompanied by a statement of its greenhouse gas ("GHG") emissions measured from well to discharge port.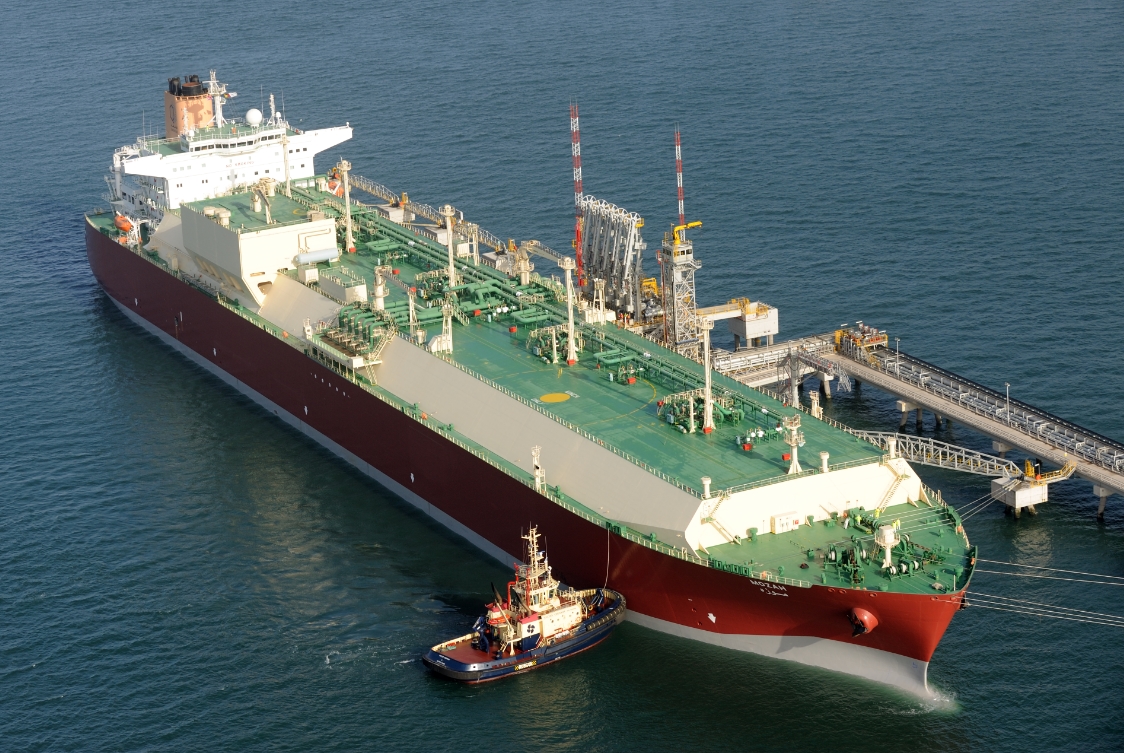 The agreement is a result of a tender that Pavilion Energy launched earlier this year. In addition to reliable and competitive long-term supply to Singapore, the tender sought for supply partners' commitment to co-develop and implement a GHG quantification and reporting methodology for LNG from well to discharge port. Pavilion Energy expects this methodology to become standardised as a common industry framework via a statement of GHG emissions, paving the way towards more environmentally responsible and sustainable natural gas strategies.
"The inaugural LNG cargo Pavilion Energy imported into Singapore for downstream supply in 2018 originated from Qatar. We are delighted to enhance our strategic relationship with Qatar Petroleum, the world's largest LNG producer," said Tan Sri Mohd Hassan Marican, Chairman of Pavilion Energy, "This partnership will strengthen our core Singapore market and our role as a global energy trader."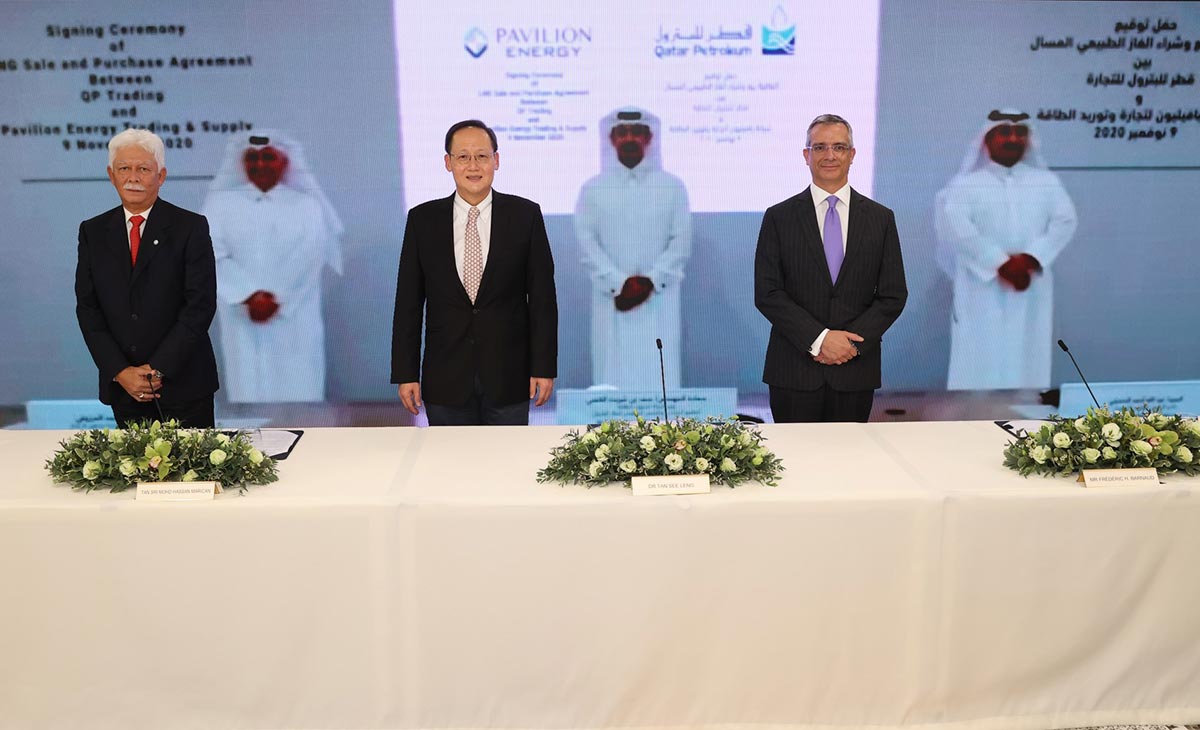 "I am pleased to announce that QP Trading has concluded its first long-term SPA with Pavilion Energy Trading & Supply Pte. Ltd. following a competitive process. Under the agreement, QP Trading will deliver up to 1.8 million tonnes per annum for 10 years to Singapore, reflecting our commitment to respond to the needs of our customers, including supply security, price competitiveness and flexibility," said His Excellency Mr Saad Sherida Al-Kaabi, the Minister of State for Energy Affairs, the President and CEO of Qatar Petroleum.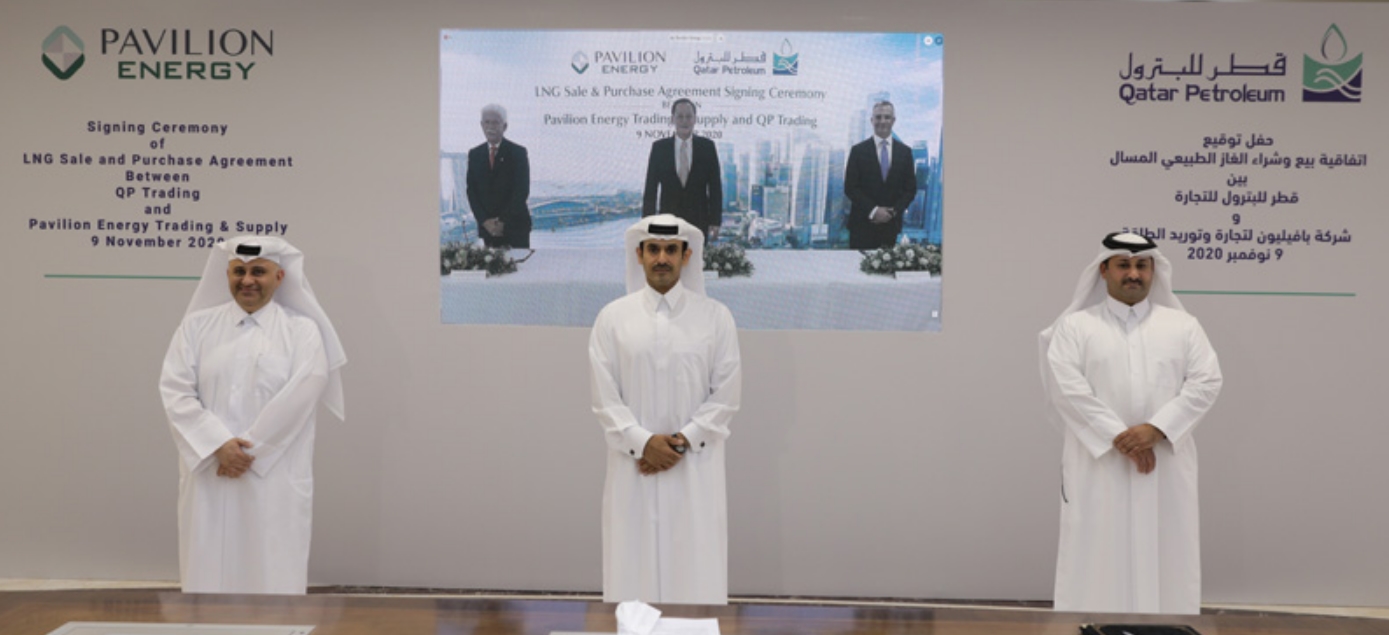 During the ceremony, Mr Frédéric H. Barnaud, Group CEO of Pavilion Energy further noted that "in the context of energy transition towards a low carbon economy, this partnership is testament to the sustainability drive of both companies and the strong willingness of Pavilion Energy to pursue decarbonisation and offset strategies".