Transocean Ltd. (NYSE: RIG) announced on Wednesday (Nov18) that Petrobras has exercised a 680-day preexisting, fixed-price option for the Deepwater Corcovado, and a 815-day preexisting, fixed price option for the Deepwater Mykonos.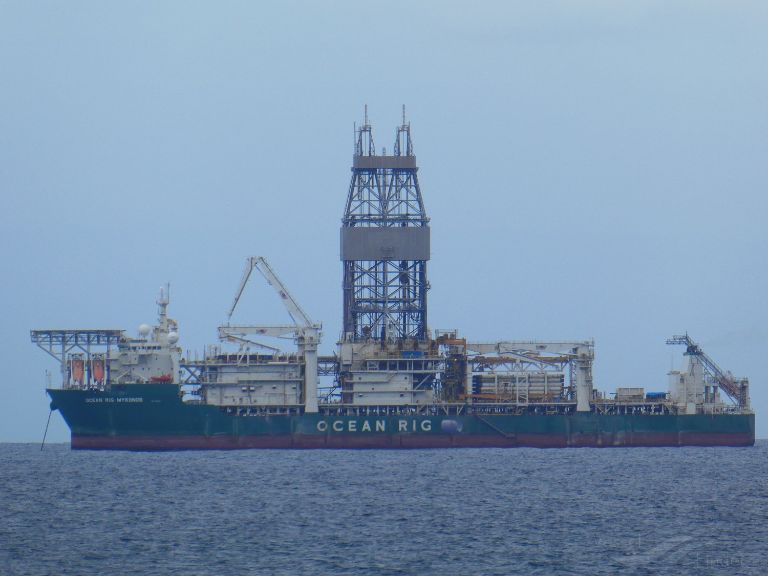 Together these contract extensions add approximately $297 million to Transocean's industry leading backlog. Both rigs will continue to operate in Brazil and are subject to annual indexed dayrate escalations.
Transocean is a leading international provider of offshore contract drilling services for oil and gas wells. Transocean specializes in technically demanding sectors of the global offshore drilling business with a particular focus on deepwater and harsh environment drilling services, and operates the highest specification floating offshore drilling fleet in the world.
Transocean owns or has partial ownership interests in and operates a fleet of 38 mobile offshore drilling units, including 27 ultra-deepwater floaters and 11 harsh environment floaters. In addition, Transocean is constructing two ultra-deepwater drillships.
Source: Transocean