The names of the sailor and the civilian from the shooting on Norfolk Naval Station have been released.
The sailor, who died on Monday protecting his mates, was identified as Master-at-Arms 2nd Class Mark Mayo, 24-year-old. He was a military policeman at the largest naval base in the world. Mayo was shot while he was trying to help his shipmate who had been disarmed by a civilian onboard USS Mahan.
The commanding officer at Naval Station Norfolk, Capt. Robert Clark, said:
"He put himself between the suspect and the petty officer of the watch, and that was heroic. We have lost a tremendous shipmate and friend."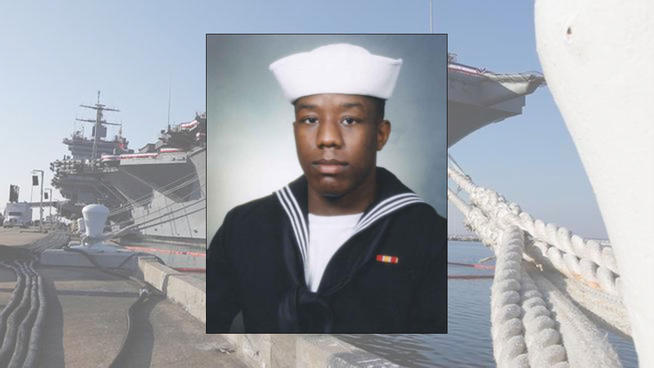 Mark Mayo was born in the District of Columbia. He was a county wrestling champion and after he graduated high school in 2007, he enlisted in the U.S. Navy. He was appointed as a military policeman after he completed special training in 2008.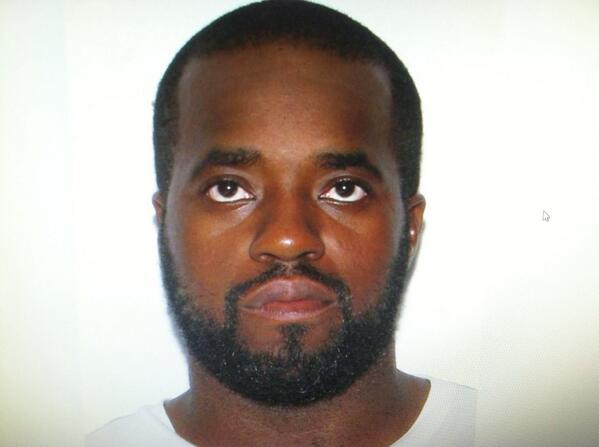 The civilian shooter was identified as Jeffrey Tyrone Savage, 35-year-old. According to the U.S. Navy, Savage drove through gate 5 with his 2002 Freightliner at around 11 PM. He headed to Pier 1, left his truck and made an attempt to board USS Mahan. The security tried to stop him, but the officer was disarmed by Savage. He took the weapon of the officer and fatally shot Master-at-Arms 2nd Class Mark Mayo, who was trying to help. Savage was killed by another security officer on the scene.
The investigators found a valid Transportation Worker Identification Credential (TWIC) in Savage. It does not give authorization to access the base.
Eight years ago, Savage was convicted of manslaughter in Mecklenburg County (North Carolina). According to Navy officials, he worked for Majette's Trucking. The motive of the killer is still unknown.
Related news:
Civilian boards U.S. Navy destroyer, steals a weapon and fatally shoots a sailor