Grand Fortune 1, a cargo ship flagged in Mongolia, has sunk off the southern coast of South Korea. According to the officials of the South Korean coast guard, at least 2 crew members died, 3 have been rescued and 11 are still missing. Most of the 16 crew members on board were North Korean.
The accident happened in the early hours on April 4 about 130 kilometres south of the southern port city of Yeosu. The ship was en route to a Chinese port, loaded with iron ore, from the Chongjin region on North Korea's east coast. There is no information what has caused the accident.
South Korea's coast guard said that 6 aircraft and 13 vessels were involved in the rescue operation. The weather in the area is heavy with strong wind and high waves which makes the search difficult.
The coast guard also added that the rescued sailors were transferred to a local hospital for treatment.
Grand Fortune 1 (IMO 8611805, MMSI 457819000) sails regularly between North Korea and China. The 4,303-ton cargo ship was built in 1987. Her length is 110 m and draught – 6.74 m.
Current position of Grand Fortune 1.
Photos of the rescue operation: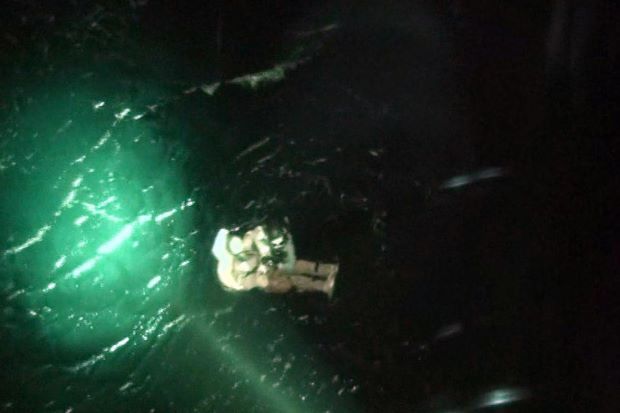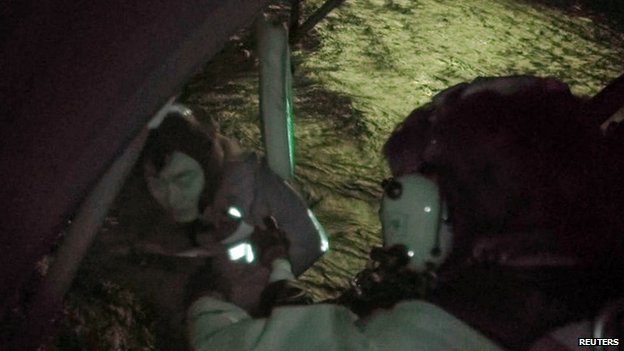 A sailor from Grand Fortune 1 at the hospital: