The cargo vessel Munzur has been detained in Fowey (England) over the crew living conditions. This has been the second detained ship over state of living conditions' concerns for the last two months.
The Maritime and Coastguard Agency (MCA) has issued a notice for the detention of Munzur after the vessel was inspected in Fowey. The notice has been served for issues concerning the health and safety of the crew. MCA has found the food storage not suitable, the bathroom facilities were dirty, the laundry facilities inadequate, corroded pipework and a lot of broken lights. The detention prevents Munzur from further sailing.
According to a surveyor from MCA, Chris Moss, the agency carries out complete inspections on all vessels visiting their ports. He said, the would take action if there is any issue with crew health, safety and welfare. Munzur will be detained in Fowey until all issues are fixed.
"We carry out thorough inspections on ships visiting our ports, and if there are issues with safety, crew health and welfare, we take action. The detention notice on the Munzur will remain in place until the necessary improvements are carried out," said Chris Moss.
On February 3, MCA detained the MV Express 1, a livestock carrier. The ship was detained after an inspection had discovered terrible living conditions. The accommodation was without any heating and hot water, there was no fire detection system and the crew did not have emergency training. The livestock carrier was allowed to sail last week.
MV Express 1 (IMO number 8200565, MMSI 372273000) is a Panama-flagged vessel built in 1983. Current position of MV Express 1.
Munzur (IMO number 9508768, MMSI 370584000) is a Panama-flagged general cargo vessel built in 2008. Manager of the ship is Anmar Uluslararasi Nakliyat. A week ago the ship ran aground at the Shaldon beach surprising all the people there. Current position of Munzur.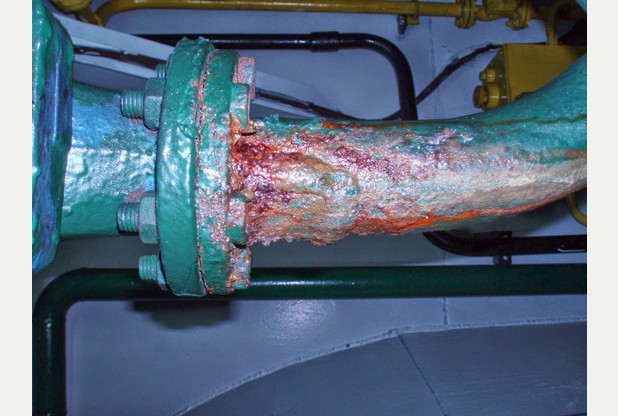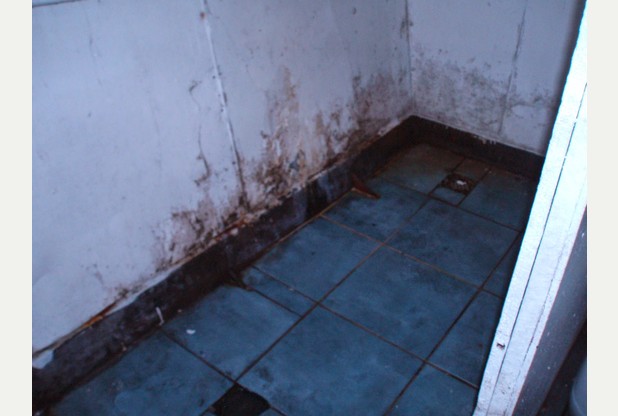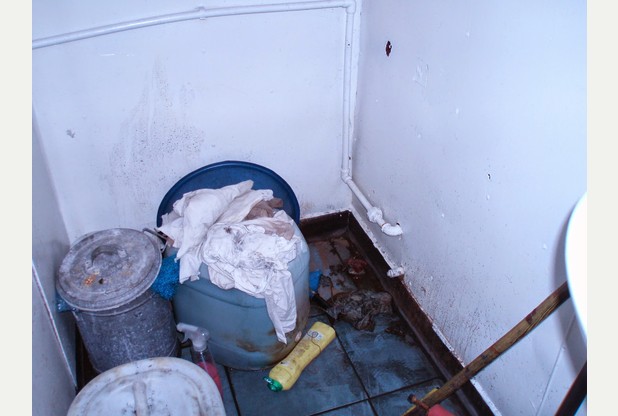 Related news:
Cargo ship Munzur runs aground at beach in the River Teign