Today Mitsui O.S.K. Lines, Ltd. (MOL) announced the launch of new car carrier services. They will operate from Mexico to ports in NAFTA (North American Free Trade Agreement) region.
The new services come as an answer of the large "aggressive" expanding of automotive plants in Mexico in the recent years. In 2013, the vehicles produced in Mexico were around 3 million, 80 per cent of all were exported. Estimations show that for the next several years, the production of vehicles will increase by over 10 per cent. To meet the trend of increasing customer needs, the new MOL service to the United States (the largest destination of vehicles made in Mexico) will depart both West and East coast of Mexico.
The route Mexico – United States east coast has already been operated by World Logistics Service (USA), Inc. and Nissan Motor Car Carrier Co., Ltd. (both part of MOL Group). They provide shuttle services with three car carriers weekly. The vessels depart Veracruz (Mexico) with several destinations in the United States – Baltimore (MD), Jacksonville (FL), Newark (NJ), Davisville (RI) and Brunswick (GA).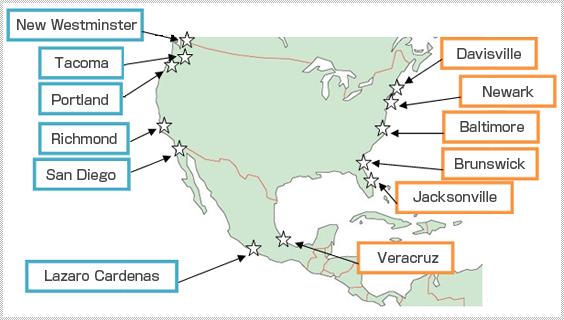 The company has already made three shipments. Last month, three car carriers departed Veracruz -the 46,346-ton MV Cosmos Ace (4,100 units capacity), the 47,519-ton MV Harmony Ace (4,800 units capacity) and the 37,949-ton MV World Spirit (3,200 units capacity).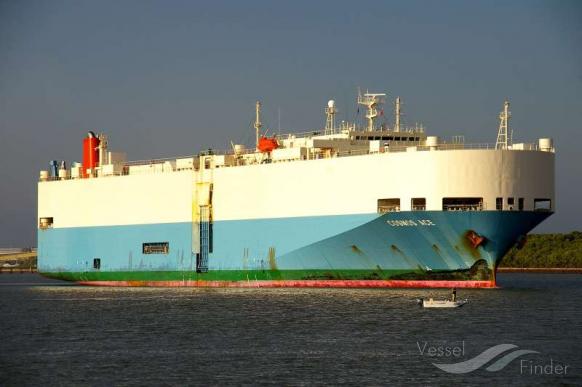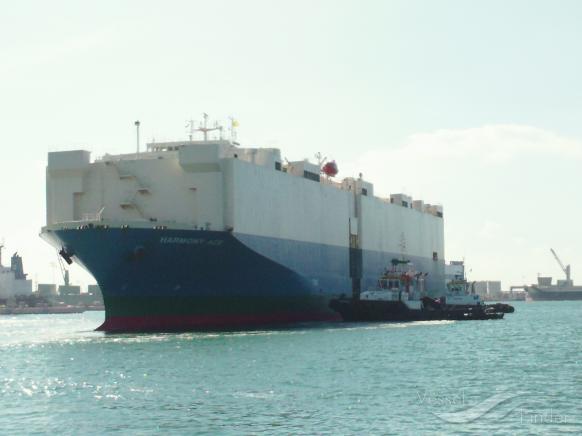 The service Mexico's west coast – North America west coast will depart Lazaro Cardenas (Mexico). The car carriers will transport vehicles to Portland (OR), San Diego (CA), Tacoma (WA), Richmond (CA) and New Westminster (BC, Canada).