On Monday, Wallem received the title Shipping Company of the Year at the 2014 International Seafarers Welfare Awards. The ceremony was held in Geneva (Switzerland) and was hosted by Guy Ryder, Secretary General of the International Labour Organisation (ILO).
The Hong Kong-based shipping services company has won a number of awards from seafarers, clients and peers. The company received the award by the International Seafarers Welfare and Assistance Network (ISWAN) mainly because of the Wallem Group's crew welfare program. Wallem was nominated by seafarers as a leading employer around the world.
Wallem Ship Management has also received the awards Car Carrier of the Year (from leading Japanese ship owner/operator client NYK Group for two vessels in management) and the Innovative Bunker and Idle time Saving Award (for all NYK container vessels).
Wallem has also received the Ship Manager of the Year Award for excellence in ship management at the 2014 Seatrade Asia awards (held on April 7 in Singapore).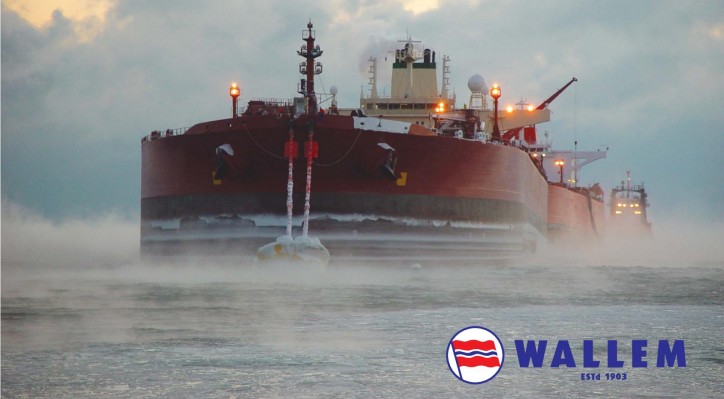 The other winners of the 2014 International Seafarers Welfare Awards are: Port of Antwerp/ Belgium (Port of the Year), Flying Angel Club/ Fremantle, Australia (Seafarer Centre of the Year).
Ms Apinya Tajit from Thailand was awarded with the Judges Special Award and Dr Dierk Lindemann Welfare Personality of the Year Award was given to Fr Paul Noel from South Africa.
The ISWAN Executive Director, Roger Harris, commented:
"The awards recognise excellent achievement and they inspire others to do more for the welfare of seafarers. We are particularly pleased that the awards are being held at the ILO with the Maritime Labour Convention eight months in force."