Jacob Rusli Bin, the Indonesian helmsman of Costa Concordia, has finally been found after a long search, according to the Grosseto prosecutor. Rusli Bin is required to testify at the trial against the captain of the ship, Francesco Schettino, at Grosseto.
The helmsman was tracked by Interpol to the countryside outside the capital Jakarta and he was served with a subpoena. Interpol has been trying to track down the Indonesian for months.
Jacob Rusli Bin was at the helm of Costa Concordia when it fatally hit rocks off Italy. The accident killed 32 people in 2012. According to Corriere della Sera, Rusli Bin was investigated and in July he arranged a plea bargain receiving 20-month suspended sentence for manslaughter.
The Captain of Costa Concordia has pleaded not guilty to manslaughter and has told the court that the helmsman failed to follow his instructions to slow down and steered the cruise vessel onto the rocks. Francesco Schettino said:
"If it weren't for the helmsman's error, to not position the tiller to the left... the swerve and the collision wouldn't have happened."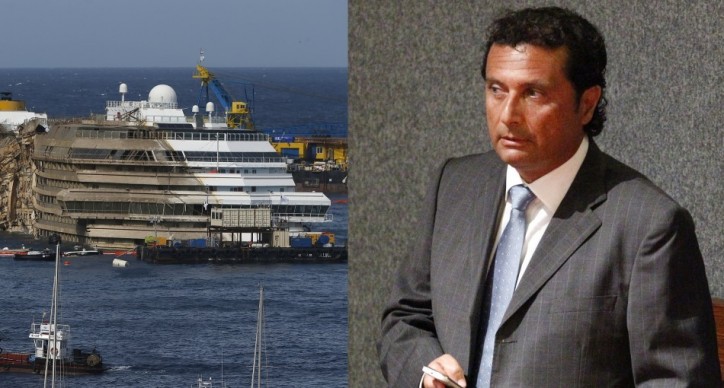 Jacob Rusli Bin is not obligated to testify, it depends on his own will whether he will appear in court.
Meanwhile, floating caissons are on the way to the location of Costa Concordia as a part of parbuckling project.
Related news:
Costa Concordia - caissons on the way to the wreck