Today, Mitsui O.S.K. Lines, Ltd. (MOL) announced that four vessels, managed and operated by the company, were awarded FY2013 "Best Quality Ship Award". The award is given by the Japan Federation of Pilots' Associations (JFPA) and the winners for 2013 were 7 vessels.
The award was first given in 2003. It is aimed at heightening awareness of the need to protect the marine environment and the harbours by safe operation of vessels it is awarded to ships which are considered as superior by JFPA pilots.
The seven honored vessels were chosen from all ships that requested pilots at pilotage districts in the period September-October 2013 in Japan. They were praised for their appropriate cooperation captains/crew members – pilots and their extreme level of on board equipment, including facilities for boarding and disembarking.
Japan Federation of Pilots' Associations (JFPA) was founded in 2007 (when the piloting law was revised) by 35 Japanese pilots. Precursor of JFPA was the Japan Pilots Association.
The winning MOL vessels are Energy Frontier, MOL Majesty, Gassan and Swift Ace.
Energy Frontier (IMO number 9245720 and MMSI 432420000) is a LNG carrier built in 2003. The vessel is 289 m long with gross tonnage of 119, 393 tons. Current position of Energy Frontier.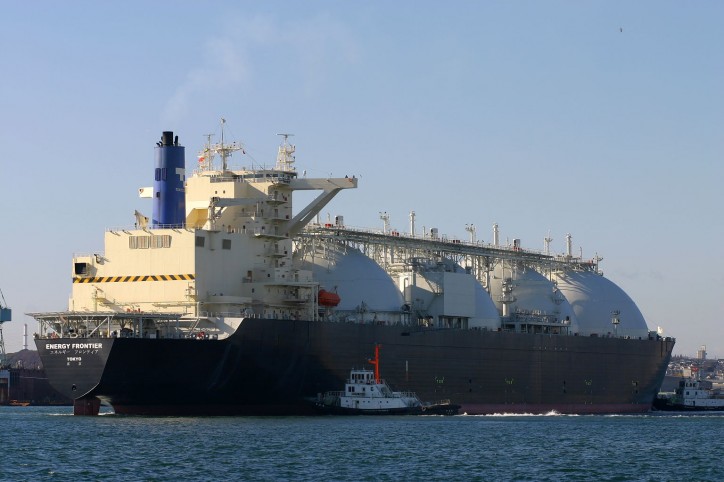 MOL Majesty (IMO number 9424912 and MMSI 538003729) is a container ship. The 79,443-ton vessel was built in 2010 and is registered in the Marshal Islands. Current position of MOL Majesty.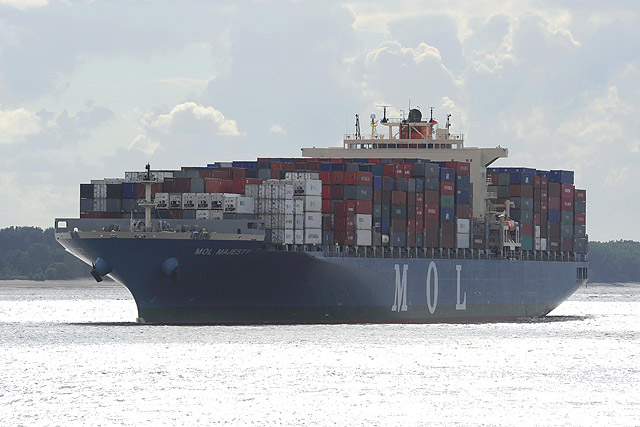 VLCC Gassan (IMO number 9562697 and MMSI 373418000) is registered in Panama. The 308,209-ton vessel was built in 2012. Current position of Gassan.
Swift Ace (IMO number 9338838 and MMSI 311004900) is a car carrier registered in the Bahamas. The 58,685-ton vessels was built in 2008. Current position of Swift Ace.