Malaysian police suspects foul play in the hijacking of the Naniwa Maru No.1 in the Malacca Strait. The authorities suspect the three crew members, that have been kidnapped, are part of the criminal group. The theory of the police has been based on the fact that the master, the chief engineer and the chief officer of Naniwa Maru No.1 have disappeared with their personal belongings, including passports and clothes. This, combined with the fact that no ransom demand has been made for the three missing Indonesian, give extra credence to the theory.
The Deputy commander of Federal Marine Police, ACP Abdul Rahim Abdullah, said:
"Our investigation focus will be more towards the participation of the crewmen involved and some manipulation of manifest and consignment."
The 4,999-ton Naniwa Maru was attacked yesterday at position 02° 59'N, 100° 54'E. According to a report, the pirates captivated and tied up the sailors, robbed the ship and pumped nearly three million litres of diesel in two other vessels. The crew on board discovered that there were shipmates missing several hours later.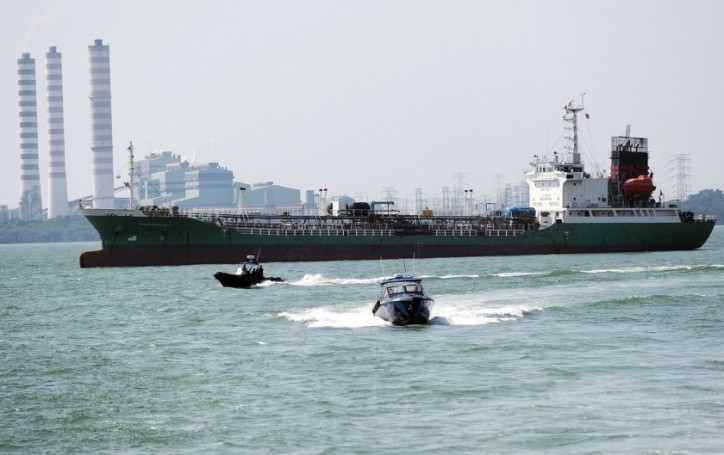 According to AKE Maritime security consultant, tanker hijacking is often linked to illegal fuel trade between Malaysia and Thailand.
"Whilst higher level armed robberies are more common off Malaysia's eastern coast, one hijacking did occur in the Malacca Straits in November last year," he added.
This was the event when ten armed criminals attacked GPT 21, an oil tanker registered in Panama, off Pulau Kakup and stole its cargo onto a waiting lightening ship.
AKE Maritime also said that crew kidnapping had not been a recently used tactic in the region.
"However, it did occur with relative frequency during attacks prior to 2006. Since then, multinational initiative have been relatively successful in combatting piracy and armed robbery in the Malacca straits, and across Southeast Asia," they added.
The Strait of Malacca is a key sea traffic highway between Middle East, Asia and Europe. It is a hunting ground for pirates because a large number of ships pass through. In recent years, attacks in the area dropped significantly because of the patrols in the area.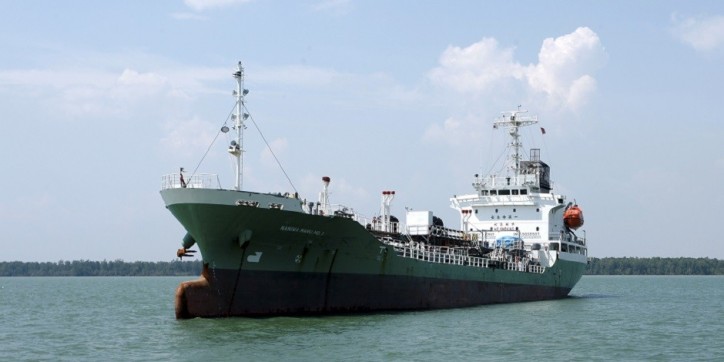 Related news:
Naniwa Maru attacked in Malacca Strait, 3 kidnapped, cargo stolen