Ten days after the deadly sinking of Sewol, the number of confirmed victims is 185, 117 are still missing, no survivour has been found since April 16. The South Korean government has mobilized all available resources in the search operations. Major part of the operations are still focused on third and fourth-floor cabins.
According to a senior Coats Guard official, Koh Myung-suk, the USNS Safeguard, diving and recovery vessel from the U.S. 7th Fleet, is on its way to the scene and is expected to arrive at 3 am on Saturday.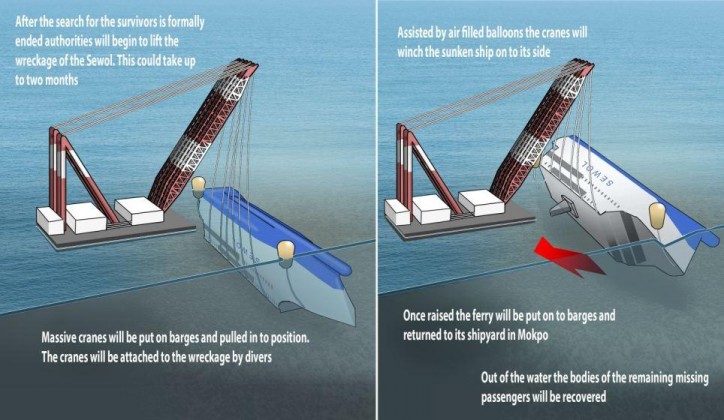 The vessel will support the recovery operations and will be position as a precautionary measure. The search operation is under the command of the minister of oceans and fisheries, Lee Ju-young, and the chief of the Coast Guard, Kim Suk-kyoon.
Investigators have inspected a sister vessel of the sunken ferry. They have found multiple safety concerns on board ferry Ohamana owned and operated by the same company as Sewol - Chonghaejin Marine. The Ohamana has been examined by Mokpo Joint Investigation Force Headquarters and found major issues such as:
40 non-working life rafts
Non-operational emergency slides
Lack of equipment for tying down vehicles
The container tying down equipment did not work properly
Ohamana had been modified similar to Sewol – her passenger capacity had been extended. She usually operates the route Incheon - Jeju three times per week. According to the South Korean Ministry of Oceans and Fisheries, Ohamana suspended her service right after the tragic accident.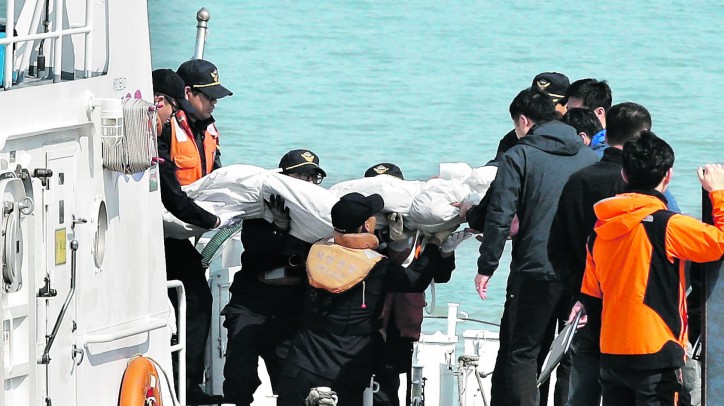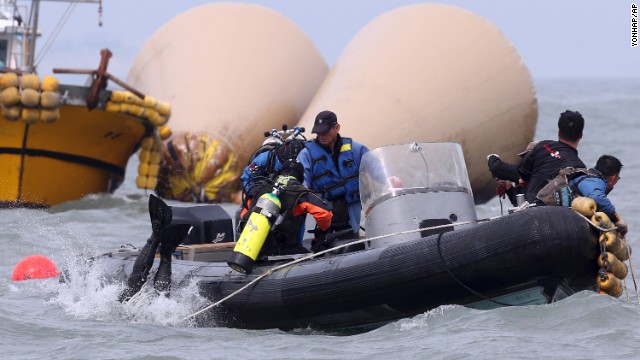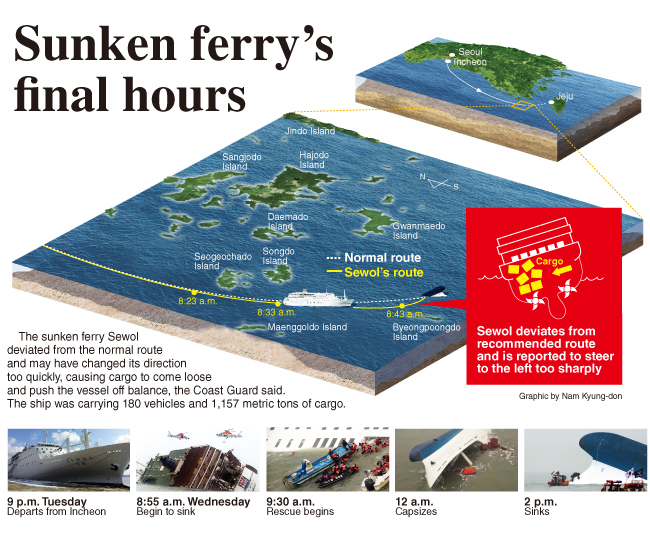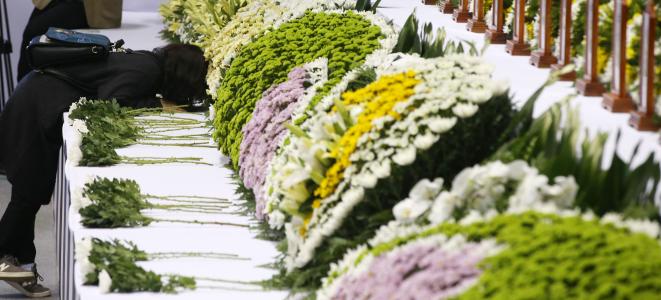 Related news:
171 confirmed victims, prosecutors search owner offices
Sunken ferry Sewol Update: 152 confirmed dead, 150 remain missing
Dead toll rises to 108, 194 remain missing
Sunken ferry Sewol Update: 9 dead, 287 missing, 179 rescued
At least 300 missing, shows revised count after Sewol sank off South Korea
VIDEO: 368 rescued after ferry with 477 people onboard sinks off Jeju island