Over the course of the last 3 years VDL AEC Maritime has managed the successful installation, commissioning and handover of 24 Exhaust Gas Cleaning Systems (EGCS) on board the fleet of the Athens based and leading ship owner Maran Dry Management Inc. A challenging period that could be successfully completed thanks to the good and close cooperation of both companies' well experienced project teams.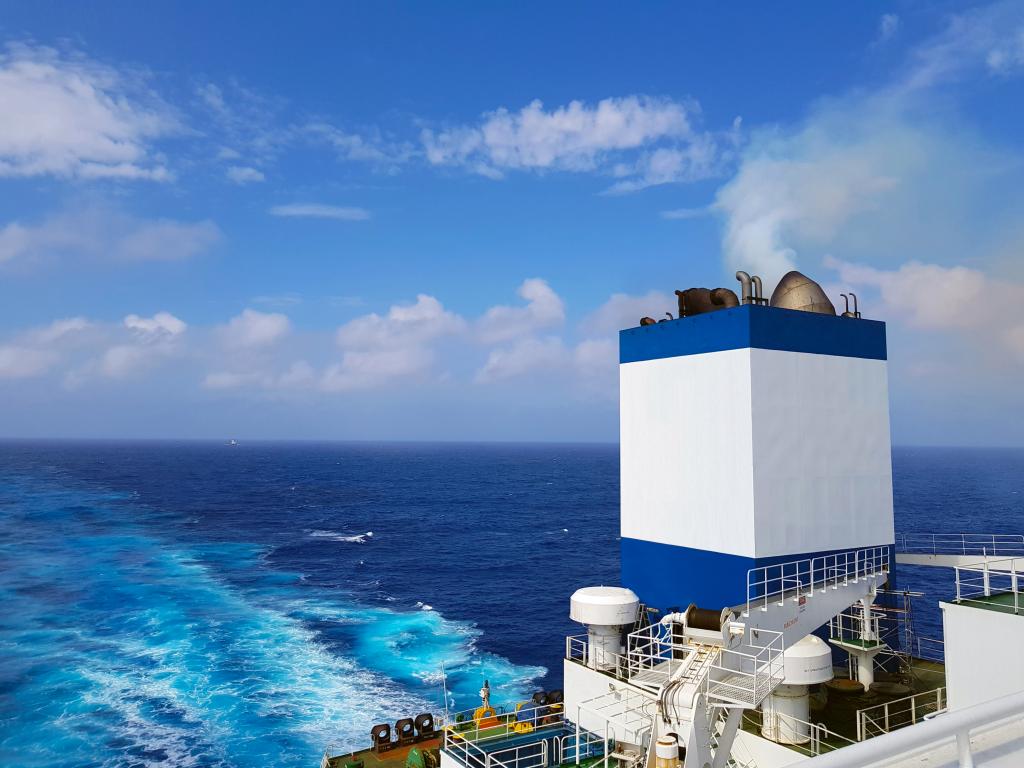 Maran Dry Management Inc. is satisfied with its choice of VDL AEC Maritime as supplier for its EGCS systems. Not only because of the delivered quality of the entire system, enabling compliance to the recent IMO regulations but also for its support and cooperation during installation. Despite the many challenges at the various shipyards in South East Asia the joint project team of Maran Dry Management Inc. and VDL AEC Maritime was always able to deliver according the strict and predefined schedule and maintain an average of 20  installation days allowing the dry dock to be vacated on time and the commissioning process to begin.
After a thorough and intensive commissioning period, VDL AEC Maritime remained flexible and cooperative in order to get the ships quickly back in operation. Especially for the last few vessels which needed to be commissioned during the Covid19 period this proved to be a great advantage.
'Scrubbing made simple': With its 24/7 lifecycle support the VDL AEC Maritime Service organization supported Maran with critical spares, remote support and service attendances to guarantee a continuous and smooth operation of their fleet.

"VDL AEC Maritime has proven to be a professional organization, which during even challenging periods managed the scrubber projects with great commitment, delivering reliable and efficient working solutions and helped realizing achieving our goals of reduce emissions on our fleet." as added by Maran Dry Management Inc.
Source: VDL AEC Maritime